Deante' Hitchcock Drops Dazzling "Whoa" Video!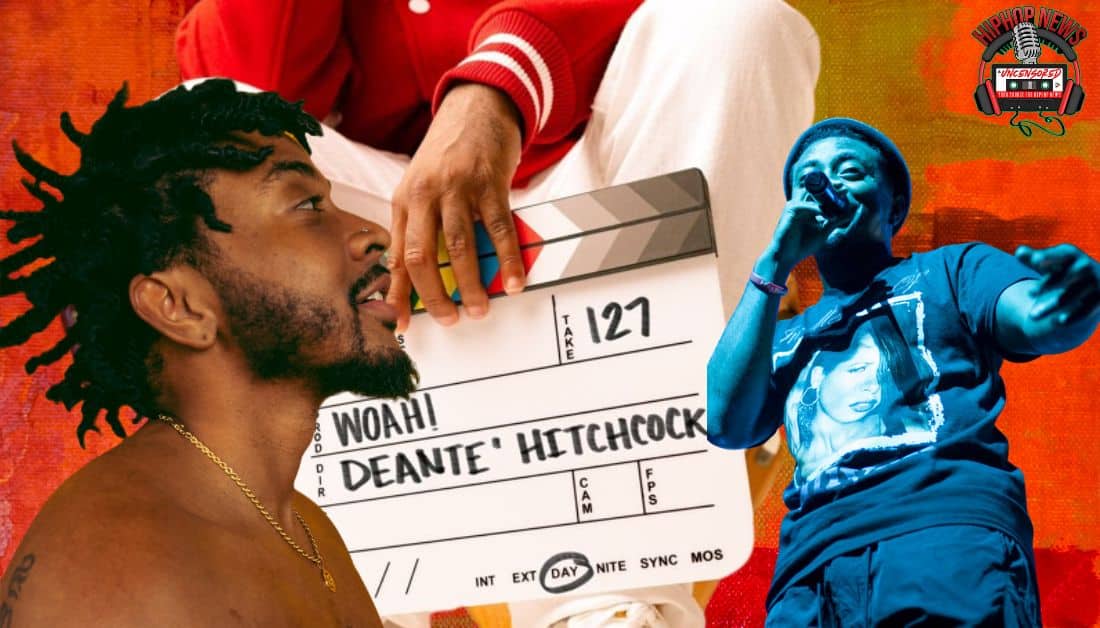 Deante' Hitchcock drops his sophomore album, "Once Upon A Time". Along with the release comes a new video for the single, "Whoa".
Atlanta's Own Deante' Hitchcock Delivers Dazzling "Whoa" Video!
Atlanta has given birth to some of the most iconic names in the music industry, and Deante' Hitchcock is no exception. The rapper has just released his latest music video, "Whoa," and it is nothing short of dazzling. From the visuals to the lyrics, Deante' has left his fans in awe.
Hitchcock is known for his raw energy and talent, and his latest release, "Whoa," proves just that. The video paints a vivid picture of the rapper's hometown, Atlanta, as he raps about his experiences and struggles. The visuals are nothing short of stunning, with stunning shots of the city's skyline, streets, and people.
The rapper's flow is on point, and he delivers his lyrics with conviction and charisma. Deante' tells his story with honesty, and his fans can't get enough of it. The "Whoa" video is a testament to Deante's skills as a rapper, and it is evident that he is destined for greatness.
From Epic Visuals to Catchy Rhymes, Deante' Hitchcock Leaves Fans in Awe!
"Whoa" is more than just a music video; it's a work of art. The visuals are stunning, and the rapper's flow is impeccable. The catchy beat and rhymes will have you humming the song for days, and the message behind the lyrics is one that resonates with many.
30-year-old Deante' Van Hitchcock is not just a rapper and singer; he is a storyteller. His ability to convey emotions and experiences through his music is what sets him apart from the rest. The "Whoa" video is a testament to his talent and dedication to his craft, and his fans can't wait to see what he has in store next.
Check out the official music video for "Whoa" now –
So how do you like this one?
From the epic visuals to the catchy rhymes, the rapper has delivered yet another hit. Without a doubt, Hitchcock is one of the most talented rappers in the game, and his latest release cements his status as a rising star. We can't wait to see what he has in store for us next!
Hip Hop News Uncensored. It's the Leader in Hip Hop content on YouTube!