Ice T Warned Rappers Like Kodak About LA Gangs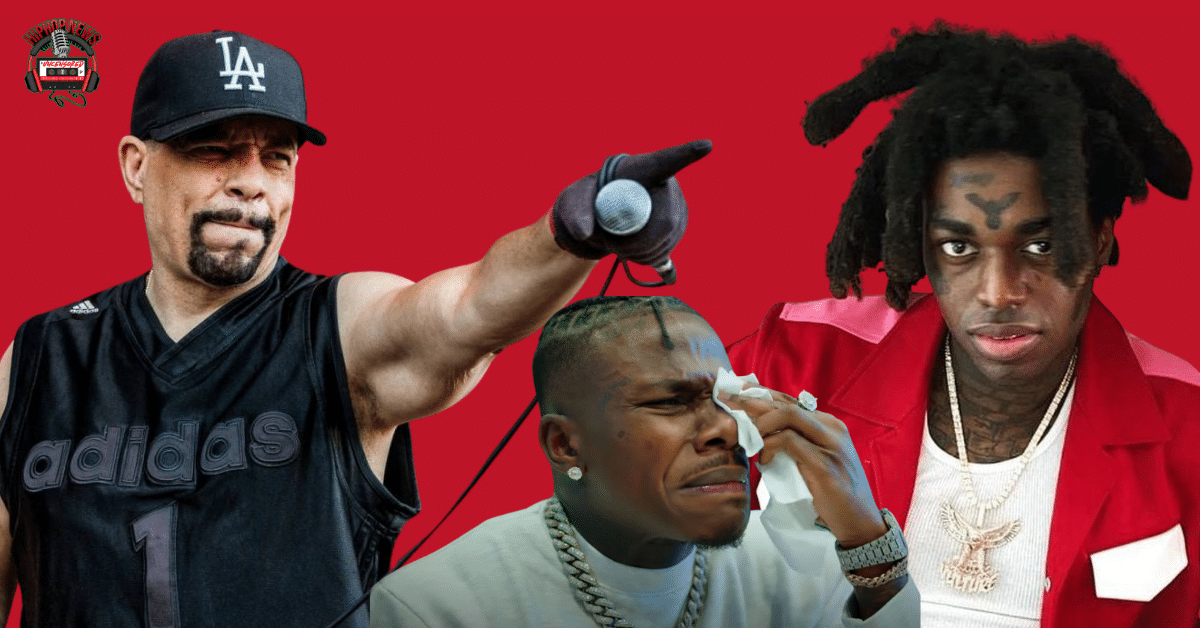 Veteran of the rap game Tracy" Ice-T " Marrow warned out of town rappers. Many celebrities embarked upon Los Angeles for Superbowl 2022 weekend. And, OG Ice – T posted on Twitter.
Were Ice-T's Words To Late For Some Rappers?
One of the biggest sports weekend's has now ended. But before out of rappers can to LA, Marrow issued a warning, as reported by XXL Mag.  Although, Marrow mentioned it was not a threat. However, he wanted those who don't know that LA has over 50,000 active gang members.
In other words, Marrow wanted rappers to be vigilant in staying safe. We know that LA streets are unsafe. Also, you never know who is plotting, planning and scheming to rob you.
Especially, if you are seen flaunting large amounts of money.  Having said this, it was too late for Kodak and his entourage. Because Kodak, and three other people were shot. In addition, singer Justin Beiber nearly escaped a shooting incident.
Whenever, there is drinking and large crowds, trouble is soon to follow. In this case, there were no serious injuries. Here is what Marrow shared,
SuperBowlWeekend: Not a Threat, just a Warning.. Young Rappers coming to LA for the Super Bowl weekend. LA has over 50Thousand ACTIVE Gang Members.. Make sure you play it SAFE. It's the Wild Wild West. 👊🏽

— ICE T (@FINALLEVEL) February 12, 2022
Meanwhile, rapper Dababy was in a huge altercation at a bowling alley in LA. Hopefully, what Marrow said helped some rapper avoid trouble while enjoying activities. At any rate, it was thoughtful of Marrow to look out for fellow rappers.
Check out the video above for more details
Hip Hop News Uncensored. It's the Leader in Hip Hop content on YouTube