Dame Dash Releases Disturbing Information About Lyor Cohen?!?!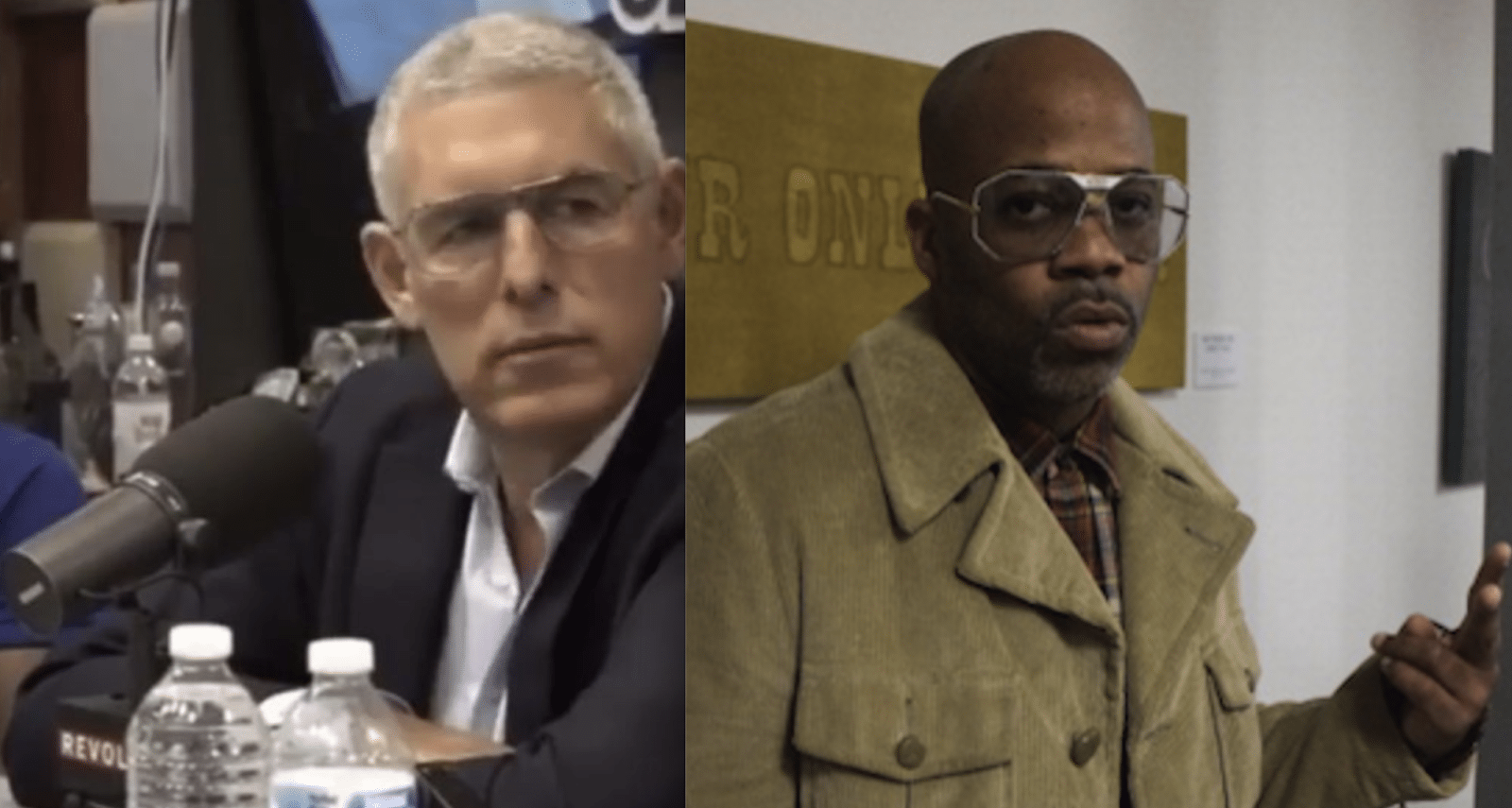 On The Uncensored Truth Podcast host O'God and Sam Ant played an audio of Dame Dash talking with Joe Buddens who is the host of his own Podcast show. Dash is making more allegations about how Lyor Cohen is robbing the hip hop culture by exploitation of African American artist, new to the game.  Obviously, Dash is still on a campaign to stop  music executive Lyor Cohen for his alleged abuse of hip hop artist.
Dash is really adamant  and relentless on believing Cohen is a culture vulture. He admitted that Cohen was the reason why he coined the phrase. The interview with Buddens was loaded with damaging information on Cohen. O'God and Sam Ant elaborated on the reasons why they side with Dash. African Americans in the hip hop industry are being taken advantage of. It is a fact that this evil practice has been in affect since there were record labels.
Does Cohen fit the description of one who takes advantage?
Is it fair to assume that Cohen takes advantaged of new hip hop artist who are hungry to make it in the business. Does Cohen provide the 360 degree slave deal to all new artists? What makes Cohen different than any other music executive? These are the questions that need to be answered when we are making accurate assumptions about Cohen.
That being said, here are some facts to consider. It is a well known fact that Cohen profits from hip hop artists talents. After all he was a music executive for many years before he got hired at YouTube. He owns his record label 300 Entertainment. We know of one artist who claims that he signed the 360 degree slave deal with 300 Entertainment. Tate Kobang a up and coming rap artist talked with Dash about how he felt he was being robbed by his record label, 300 Entertainment.
Stay Woke!!!!
For more Hip Hop Entertainment News go to your YouTube channel, Hip Hop News Uncensored