Dame Dash Ordered To Pay $300K In Lawsuit!!!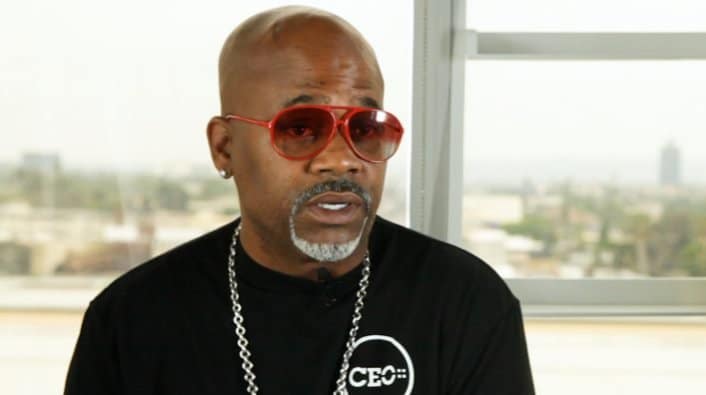 Dame Dash Ordered To Pay $300K In Lawsuit. Allegedly, Dame did not own the copyrights to a movie. In fact, the judge completely agreed with the plaintiff
Dame's legal woes just got more complicated
Dame Dash ordered to pay $300K in lawsuit. Dame is one of the most outspoken hip hop moguls in the industry. Needless to say, we all know Dame does not hold back what he feels. But the judge in this case was not impressed with Dame's antics in the courtroom.
In fact, Dame must shell out a lot of money for copyright infringement. On Monday," the federal judge said Dame had no right to market the 2017 movie "Mafietta" and was"apparently incapable of exercising ordinary civility" during the January trial over ownership of the work, according to the Daily News and Complex."
Also, during the trial the judge said that Dame "repeatedly disrupted" the trial testimony by shouting out answers directly to witnesses in the case. In other words, the judge thought Dame's behavior was" inappropriate and unacceptable."
Having said that, it is possible that Dame's behavior may have steered the decision in favor of the plaintiff (Edwyna Brooks). Edwyna sued Dame after the four -part book "Mafietta" book series fell apart. So, it appears that Dame's claims on the film were denied. Of course, Dame is preparing to appeal the judge's decision.
Check out the video above for more details
For more Hip Hop Entertainment News check us out at Hip Hop News Uncensored. It's the best YouTube channel for Hip Hop.