YNW Melly Request Early Release From Jail!!!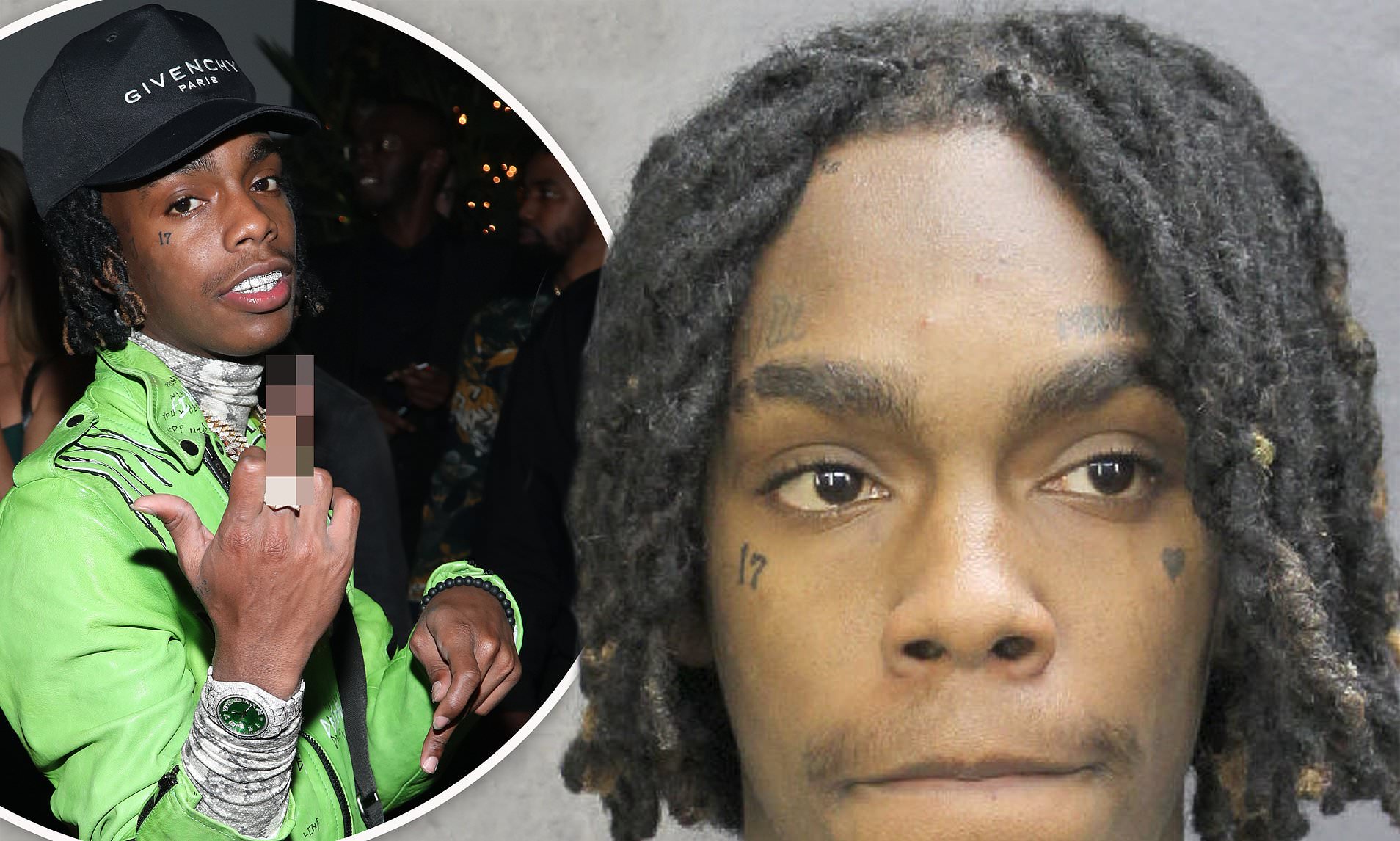 YNW Melly Request Early Release From Jail. Unfortunately, YNW has Covid -19.
YNW Melly request was denied
YNW Melly request early release from jail. The rapper's attorney Bradford Cohen told the judge in Florida YNW Melly condition has worsen. And, that YNW Melly weight has dropped to 114 pounds as a result of the virus. However, the judge would not even consider YNW Melly be released on house arrest, as reported by BET.
The rapper whose real name is Jamel Demons is awaiting trial for two – first degree murder charges. YNW Melly's attorney spoke about him sharing a cell with an inmate that has tested positive for Covid – 19. But it is not known if the person in YNW Melly's cell infected him or not.
Although, the judge denied YNW Melly's early release from jail he can ask for special medical treatment. I heard that some prisons have decided to let non- violent inmates out. However, with the charges that YNW Melly is facing obviously he is not in that particular group.
With that said, this issue is very daunting. Should all inmates in prison be released on house arrest. Especially, since that population is more susceptible to getting Covid -19 or not? Personally, I think it is inhuman to not make provisions for inmates who are at such a greater risk of getting Covid – 19.
Let me refresh your memories, in October 2018 YNW Melly and one of his friends were accused of killing two other friends. The men were in a car when Christopher Thomas Jr. and Anthony Williams were shot. YNW Melly told his fans that he was innocent. However, YNW Melly is currently waiting for trial in this case.
Check out the video above for more details
For more Hip Hop Entertainment News check us out at Hip Hop News Uncensored. It's the best YouTube channel for Hip Hop.