Dame Dash Huge Apology To Jay Z And Lyor Cohen On IG!!!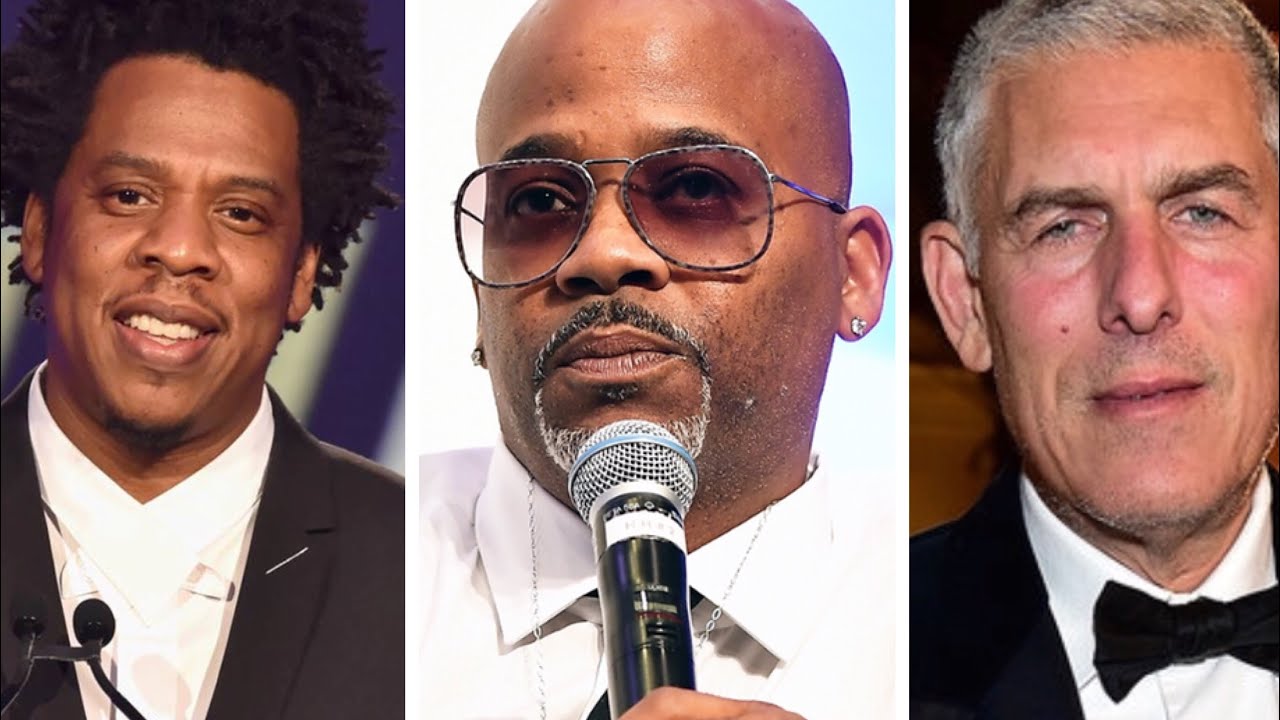 Dame Dash huge apology to Jay Z and Lyor Cohen on IG. Some still don't know what actually happened between Dame and Jay that caused their friendship to end. As for Dame apologizing to Lyor Cohen, what prompted this change of heart? Especially, since Dame called Lyor Cohen a culture vulture in his book.
Dame makes a huge apology to Jay, Jim and Lyor
Dame Dash admits that he is over beefing with everyone,according to The Source. In his own words Dame put out two videos. This is what Dame said:
" I have no beef with anybody. I'm looking past it. So Jay-Z if I've offended you, I apologize. Lyor Cohen if I offended you, I apologize. Steve Stoute, if I offended you, I apologize."

On the second video Dame continued:

"I called Jim Jones today and I was like I miss him. I don't know if yall know but I miss him. As a brother, I love his family. I want to be happy and you know Jay, the friendship we had was cool and I miss it. But whatever he doing, he doing and I'm cool with it. I'm sorry man. I wasn't myself for a second. Earlier had me fucked up."

He continued, "Biggs I'm sorry if I offended you whatever you are doing I'm with it. I love you man I know yall mad at me but whatever, I'm sorry I can admit it. If I make some money and I send you some, its because you're my brother I love your family."
How come Dame is apologizing?
What prompted this huge apology from Dame? Is Dame really remorseful for all of the negative things he has said in the past? Does this seem confusing? There is certainly nothing wrong with Dame apologizing to Jay Z, Bigg and Jim.  You all were family back in the day. But, Dame can you elaborate more about apologizing to Lyor Cohen and Steve Stoute?????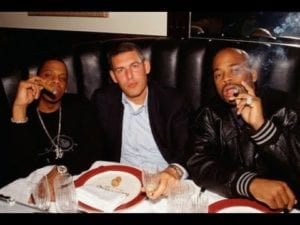 Check out the video above for more details
For more Hip Hop Entertainment News check us out at Hip Hop News Uncensored. It's the best YouTube channel for Hip Hop.