Amazon Buys Nas Out For $1Billion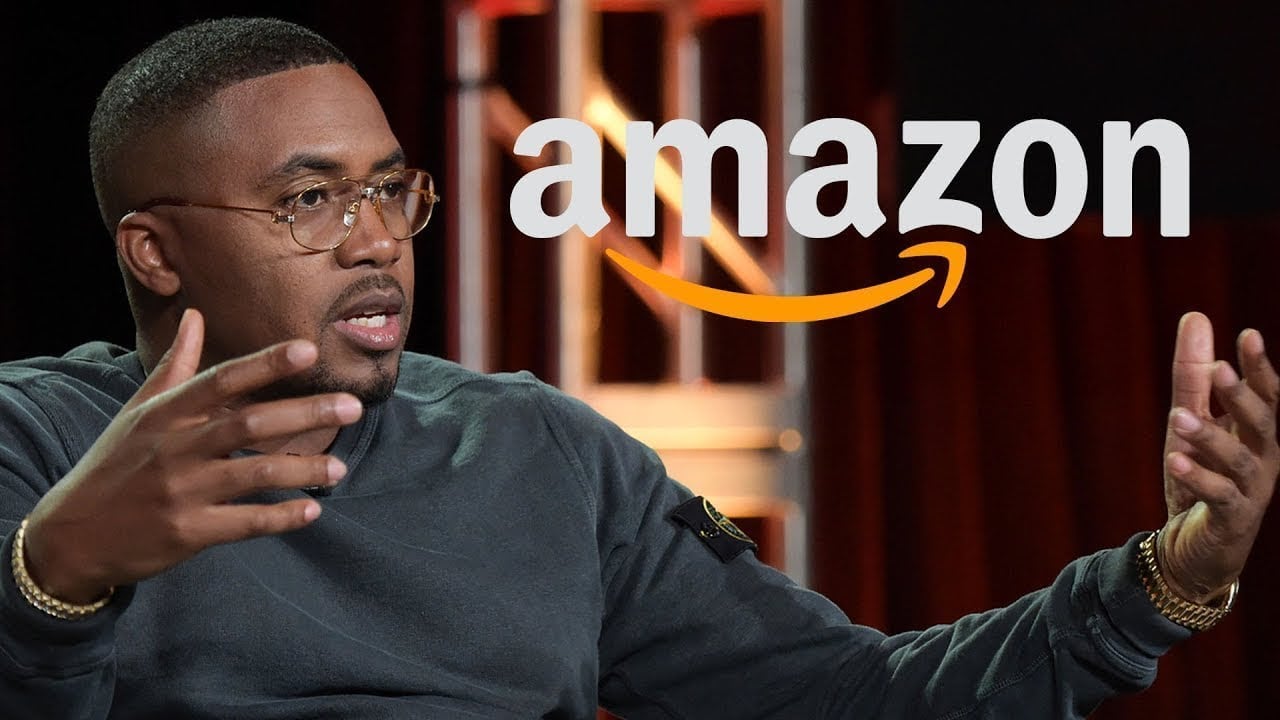 Amazon buys Nas out for $1 billion.
Rap artist Nasir Jones aka Nas has sold PillPack a online pharmaceutical company to Amazon for a reportedly $1 billion. Jones' Queenbridge Venture Partner was an early investor in the prescription drug delivery service.n The fund participated in an early investment found that raised $8.8 million for the startup, which streamlines the prescription drug delivery process for people that require multiple daily medications and ships to all 50 states.
Amazon representative, Jeff Wilke (Amazon CEO Worldwide Consumer) said, that PillPack's visionary team has a combination of deep pharmacy experience and a focus on technology. PillPack is meaningfully improving its customers' lives, and we want to help them continue making it easy for people to save time, simplify their lives, and feel healthier, according to Fox news report.
Nas gets paid a second time by Amazon
This is the second time that Amazon has purchased a company that counted Queenbridge Venture Partners as an early investor. The e-commerce giant previously bought home security tech startup Ring for a reported $1.2 billion last February. Jones reportedly made over $ 40 million in the deal when Amazon bought Ring which is a doorbell company. In his own words, Jones stated, "I think anyone can be involved with investing if they have the means, but I'd advise anyone who wants to invest to be careful.
In an interview with Vibe Jones told the reporter, "You have to study it," It's not easy to find the projects that are going to generate a return, and you have to invest your time and energy – not just your money – into researching the companies that are going to do big things."  Well said, brother.
In addition, Jones dropped his long awaited album, Nasir, which is doing very well. It sounds like rap icon Nasir Jones aka Nas is a fierce lyrical rap artist and a great businessman, as well. Congratulations!!!
For more Hip Hop Entertainment News go to our YouTube channel, Hip Hop News Uncensored