Roddy Ricch Quits Canada Tour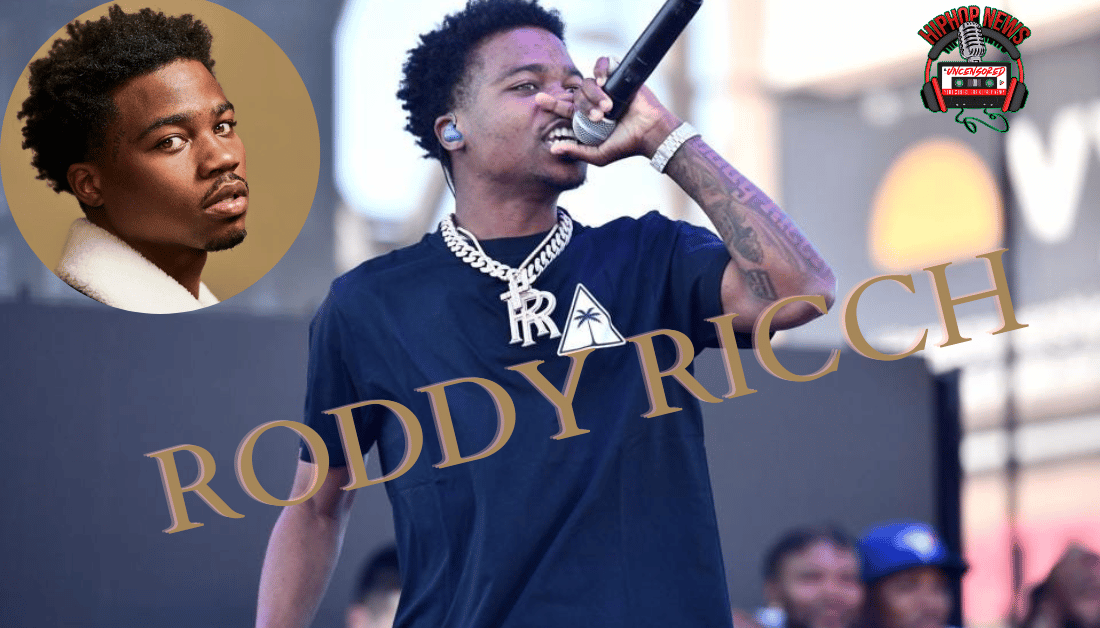 Roddy Ricch Quits Canada Tour. He was not allowed to enter Canada. And, he promises never to go back.
Did Border Control Stop Roddy Ricch Entering Canada?
Roddy Ricch Quits Canada Tour. According to The Source, this is not the first time Roddy had issues.
During previous trips to Canada he was harassed. In other words, he has a difficult time crossing the boarder. He apologized to his fans.
He shared this,
It looks like #RoddyRicch not coming back to Canada anytime soon! 👀😳 @RoddyRicch pic.twitter.com/EnOa6lODMF

— WORLDSTARHIPHOP (@WORLDSTAR) November 7, 2022

The rapper was headed to Vancouver. Post Malone's Twelve Carat Tour was being held. And, Roddy was scheduled to perform.
However, it did not go as planned. Therefore, Roddy declared he will never go back to Canada.
Could it be that Roddy has been in trouble with the law? Especially since, Roddy was arrested before a show in the U.S.
This could possible be the issue. Although, Roddy did not go into details, we get the message.
Rappers allegedly from the U.S are not wanted in Canada. Or at least that is what it appears to be. Isn't that odd?
Because the U.S. doe not have an issue with rapper from Canada (Drake). In fact, Drake is on of the most successful rappers from Canada.
Furthermore, Tory Lanez has enjoyed success in the U.S. as well. So, there you have it. Does it sound like a double standard or not?
You do the math.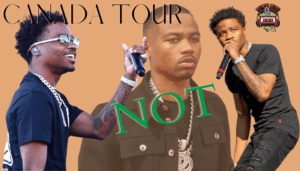 Hip Hop News Uncensored. It's the Leader in Hip Hop content on YouTube