DMX Speaks Of God's Protection In A New Video !!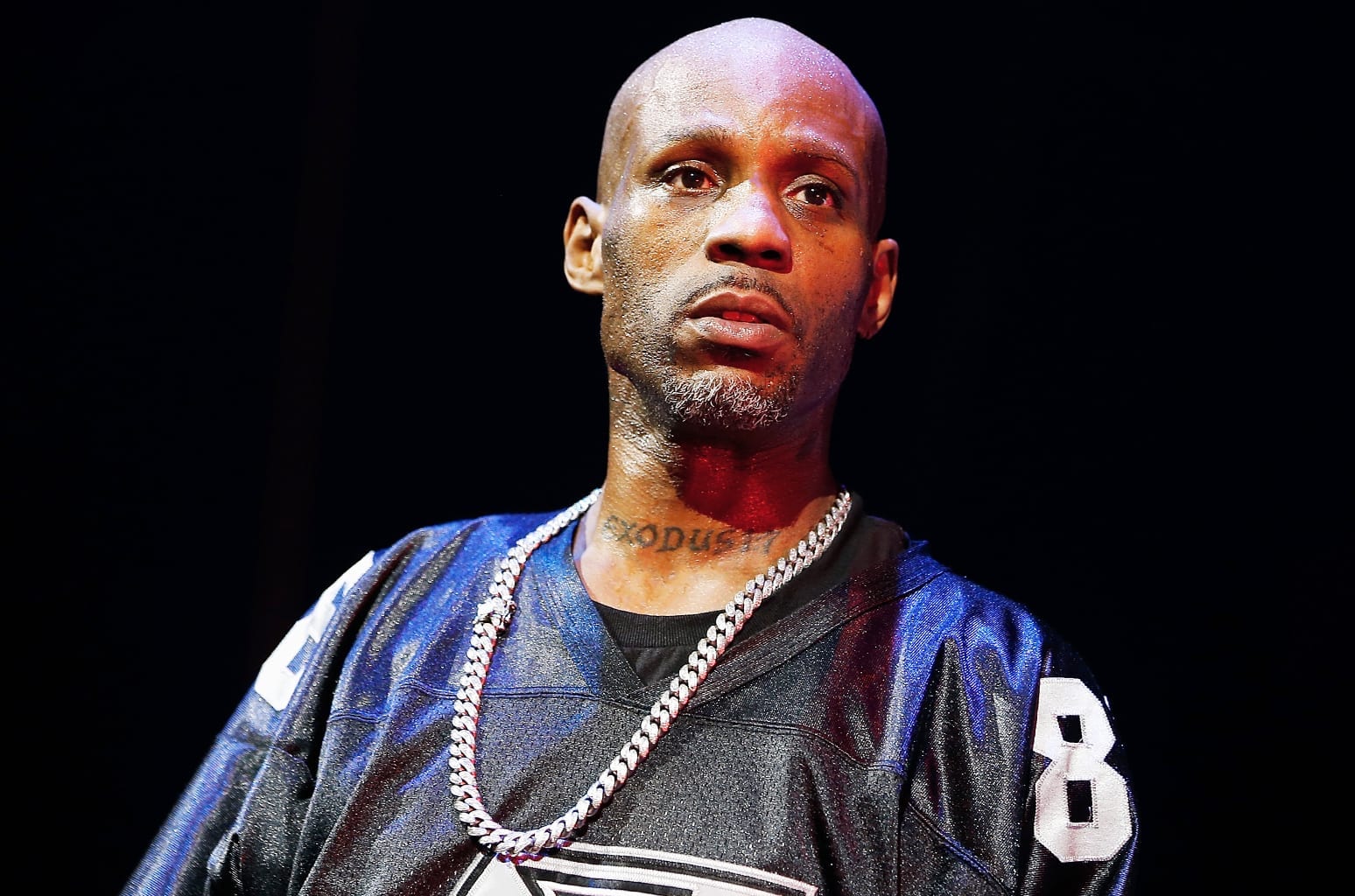 DMX speaks of God's protection in a new video. Rapper Earl Simmons aka DMX from the Rough Ryders crew talks about the Word Of God. It sounds like he had an epiphany while in prison; Has he had a spiritual awakening or calling on his life?
Video shows DMX ministering to some men
DMX was convicted of tax evasion last year for tax evasion. He was released a few days ago. Since then was seen after a party ministering to some men in a hallway, according to XXL Magazine. Someone posted a video of him on their social media. Here is some of what DMX said:
" DMX first quotes a portion of a Bible verse from Isaiah 54:17, saying, "No weapon formed against me shall prosper." "God had his hand on me since before the womb…I didn't know what that meant, until I read the bible.

"I am a warrior for the lord, I will fuck you up in the name of Jesus," he added. "I had to hit the bottom, just so I could bring everybody up."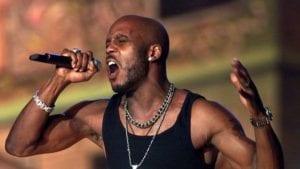 What does this mean for DMX?
How did this new religious epiphany come about? Is this new spiritual awakening going to change the rapper in any way? Could this just be a cry form DMX for more publicity?
Check out the video above for more details
For more Hip Hop Entertainment News check us out at Hip Hop News Uncensored. It's the best YouTube channel for Hip Hop.