Columbus Short Powerful Interview!!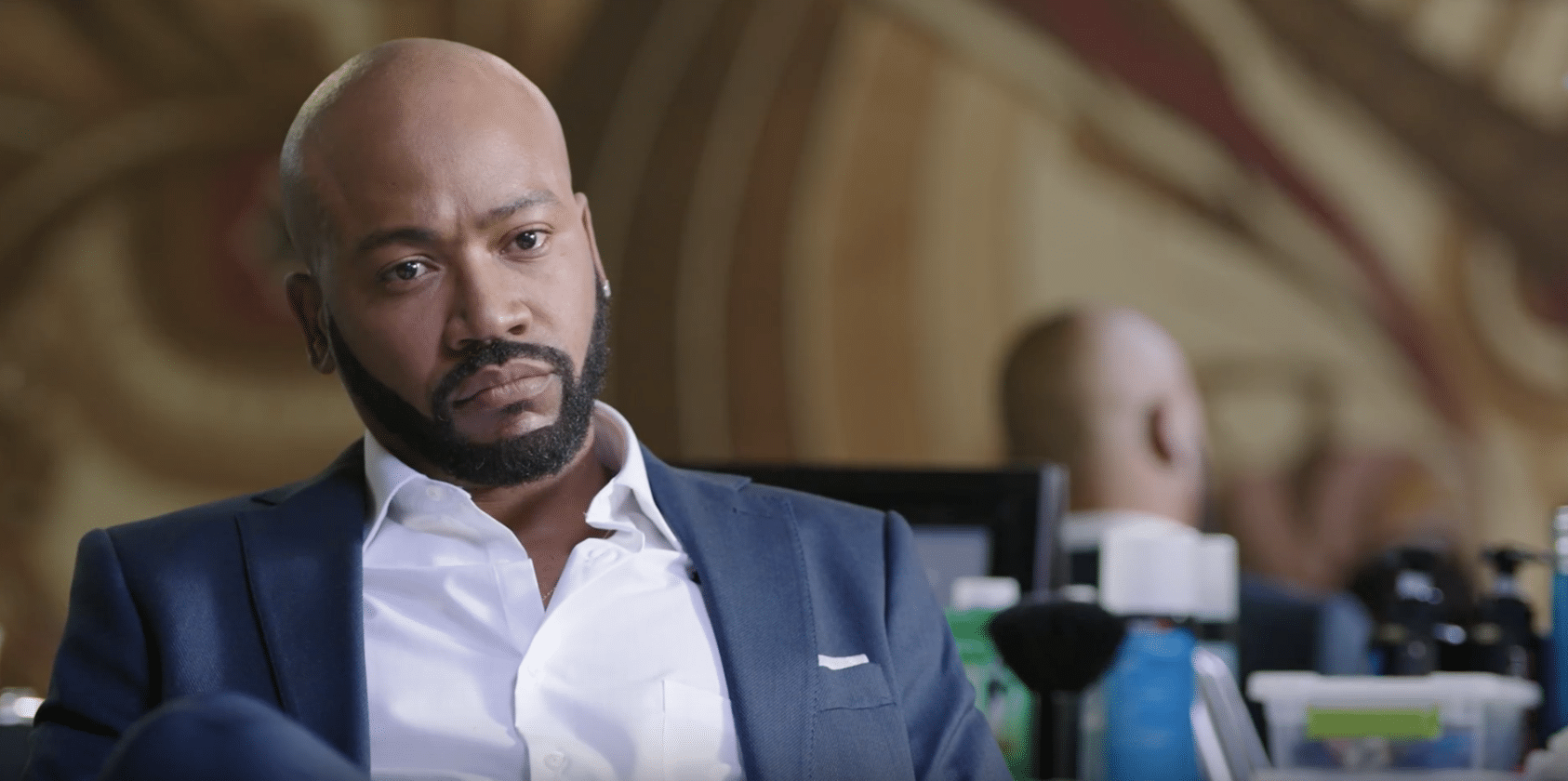 Columbus Short Powerful Interview. For those who counted Columbus out, eat your words. He is on the comeback.
Columbus has turned over a new leaf
Columbus shot powerful interview. This young actor was on the rise to becoming Hollywood's elite. Especially, since Columbus was on ABC's hit show (Scandal).
I was such a fan of his character Harrison Wright. When Columbus character was replaced I was really upset. So, when I saw Columbus interview with hosts O'God and SamAnt I was happy.
Because, it was the first time Columbus has spoken in a long time. During the interview Columbus talked candidly and honestly about his acting career. Also, Columbus addressed the issue of black men actors being asked to dress like women for roles.
Listen, Columbus was very adamant about not wearing a dress for any role. In addition, Columbus talked about being careful about taking roles that were against his beliefs. He admitted that his career took a hit when he went to jail.
In fact, this was the first time I heard Columbus account of what actually happened. Unfortunately, Columbus ex-wife falsely accused him of assaulting her. The talented actor had to spend time in jail, as reported by Black News.
Even though, Columbus career did suffer quite a blow, he realized he need to change his behavior. Of course, a lot of us were aware of the issues Columbus was having back then.
But it seems as though Columbus is on the rise again. With this being said, I could appreciate Columbus owning up to his mistakes. Better yet, Columbus was able to overcome his challenges. Columbus career is back on track.
Check out the video above for more details.
For more Hip Hop Entertainment News check us out at Hip Hop News Uncensored. It's the best YouTube channel for Hip Hop.