Rapper Eminem Is Bringing His Spaghetti To Superbowl LVI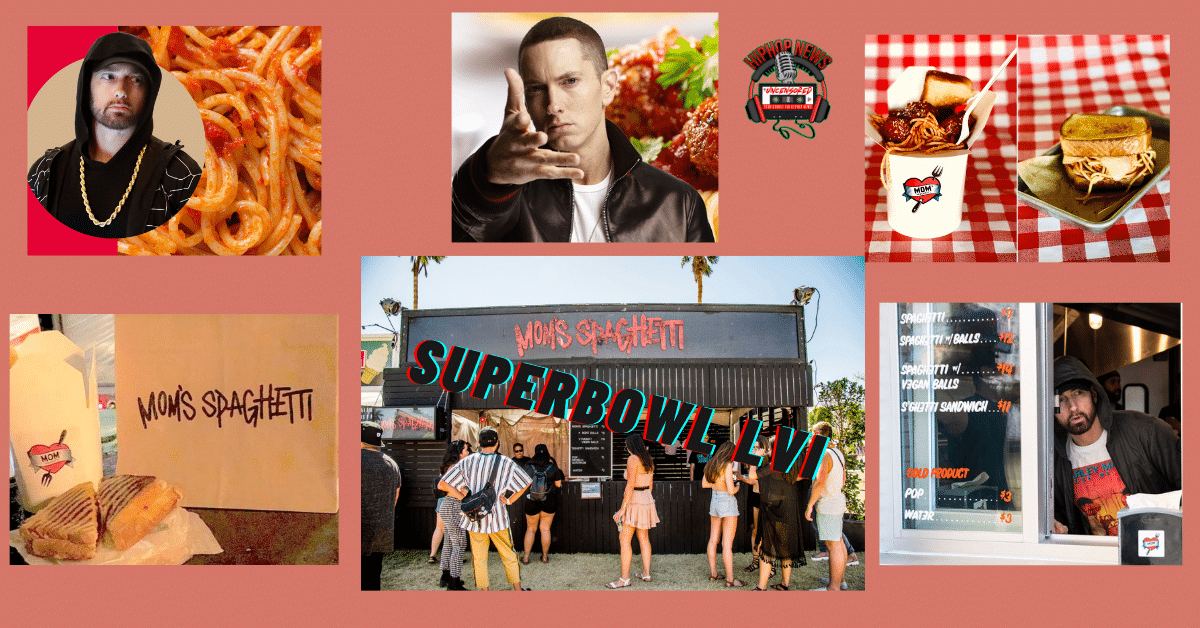 The rapper opened up a restaurant in Detroit last year. And, he is killing it. As a result, Marshall"Eminem" Mathers is bringing his popular "Mom's Spaghetti" to the Superbowl.
Mom's Spaghetti Was Inspired By An Eminem Song
The brick-and-mortar opened in September 2021. Ever since then, Eminem's restaurant has done very well, as reported by TMZ. For his reason, Eminem decided to bring his famous spaghetti for football fans in LA.
On Wednesday, February 9, 2022, Uncle Paulie's Deli DTLA will be selling Eminem's "Mom's Spaghetti." Also, Eminem is offering pick-up or door-to-door service. You will only have to put in an online order.
Eminem fans will also get to see him perform at the  Superbowl half-time game. It has been a while since Eminem has performed for a live audience. Surely, the Superbowl half-time performances will be lit.
On a personal note, I can't wait to see Mary J. Blige, Dr. Dre, Eminem, and Snoop perform. Of course, I will be front and center watching who will win.
In the meantime, check out one of Eminem's most famous songs,
Eminem – Lose Yourself [HD]
If I had a top 20 greatest hip hop artist, Eminem would be in it. Just the beat alone in this particular song causes your head to bob.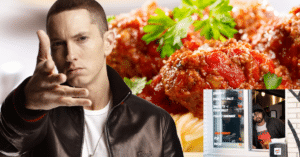 Hip Hop News Uncensored. It's the Leader in Hip Hop content on YouTube