Evan Holyfield Wins Debut Boxing Match!!!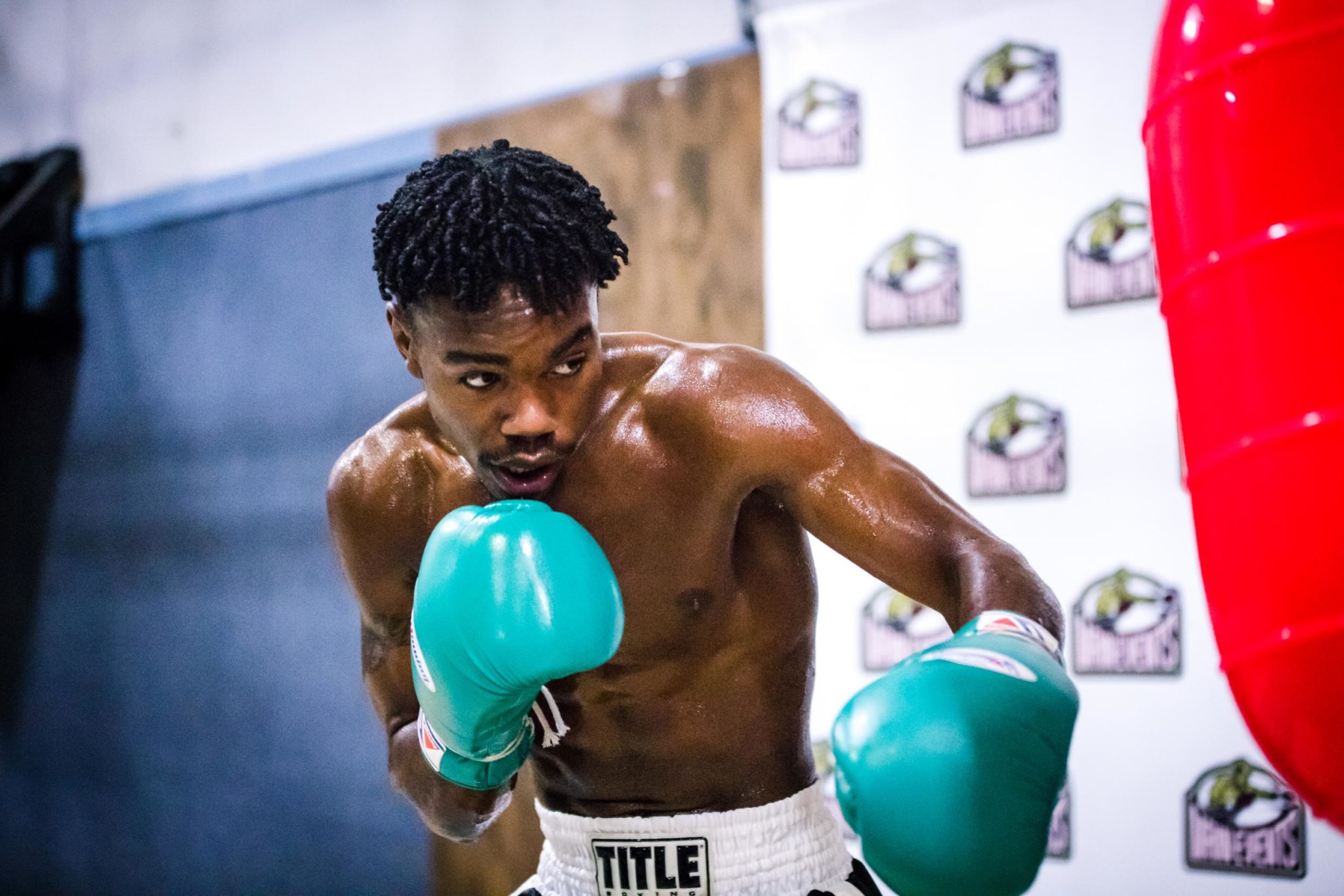 Evander Holyfield's son, Evan wins debut boxing match. Making his professional boxing debut on Saturday night, the son of former heavyweight champ Evander Holyfield did not disappoint.
Evan Holyfield Wins 1st Professional Match In Just 16 Seconds
While dominating from the first step he put in the ring, 21-year old Evan Holyfield made it look too easy. Sharing the ring with Nick Winstead, the fight was over after Holyfield knocked Winstead to the floor. After just 16 seconds, the fight was stopped. When it was all over, the young Holyfield stated –
"It was such a blessing to be able to showcase my talent on the card like this and God bless us all, I was just expecting to box and I just went out there and did my job. I was zoned in and God just had me."
With his first win in professional boxing, Evan Holyfield is 1-0. Looks like he'll be the one to watch, stay tuned.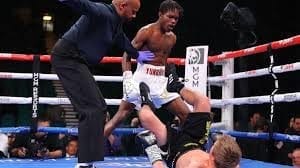 For more Entertainment News check us out at Hip Hop News Uncensored. It's the best YouTube channel for Hip Hop.