Charlamagne Explains Why He Applied Heavy Pressure On 6ix9ine!!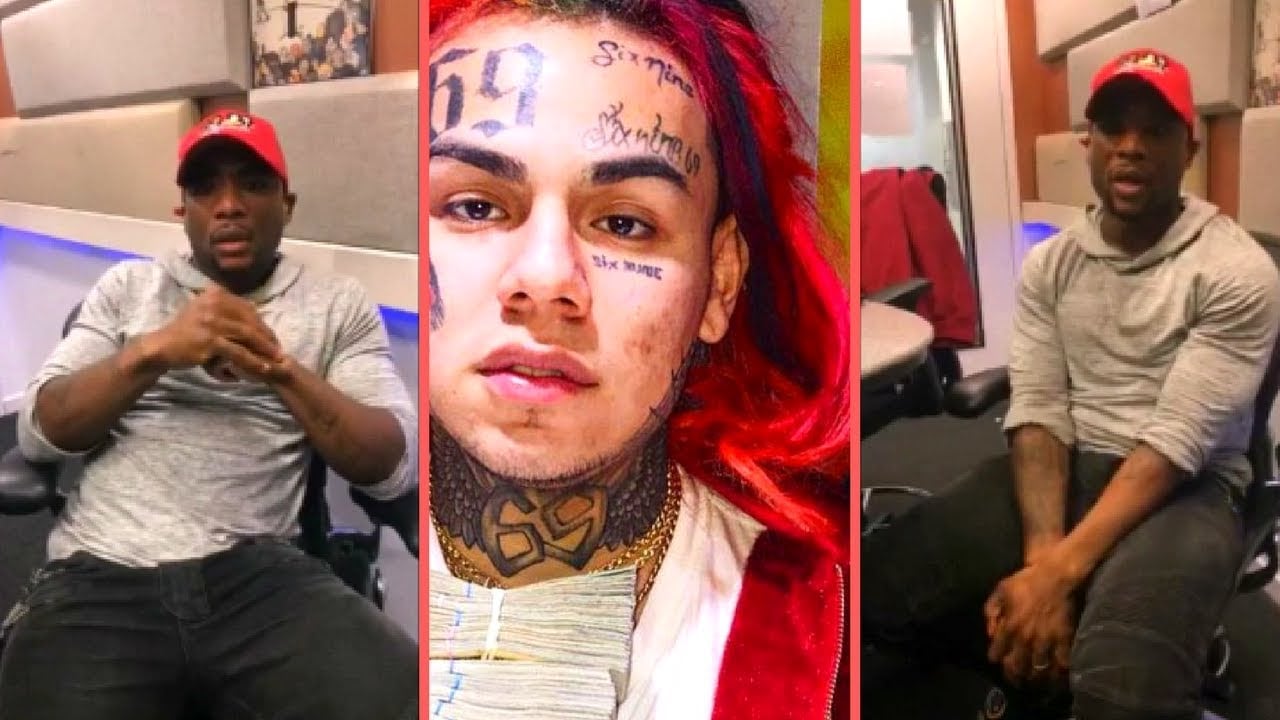 In an interview on The Breakfast Club rapper Tekashi Six9ine sat down with Charlamagne. Controversial rapper Daniel Hernandez better known as Tekashi Six9ine was willing to answer almost all of the questions that Charlamagne hurled his way.  He was even able to get under the skin of controversial host Charlamagne Tha God.
Six9ine admits that he loves controversy
During the interview Six9ine Charlamagne called Six9ine out about all of his controversial comments. Six9ine explains how he travels everywhere without a lot of security he realizes that is not the best thing to do. Especially, since he like hanging with gang members The Bloods.
Charlamagne was very combative with Six9ine. It was interesting to see that Six9ine was not backing down. Charlamagne seemed a little annoyed at the rapper.  Check out the video below.
For more Hip Hop Entertainment News go to our YouTube channel, Hip Hop News Uncensored