Chance the Rapper Is New Host Of 'Punk'd'!!!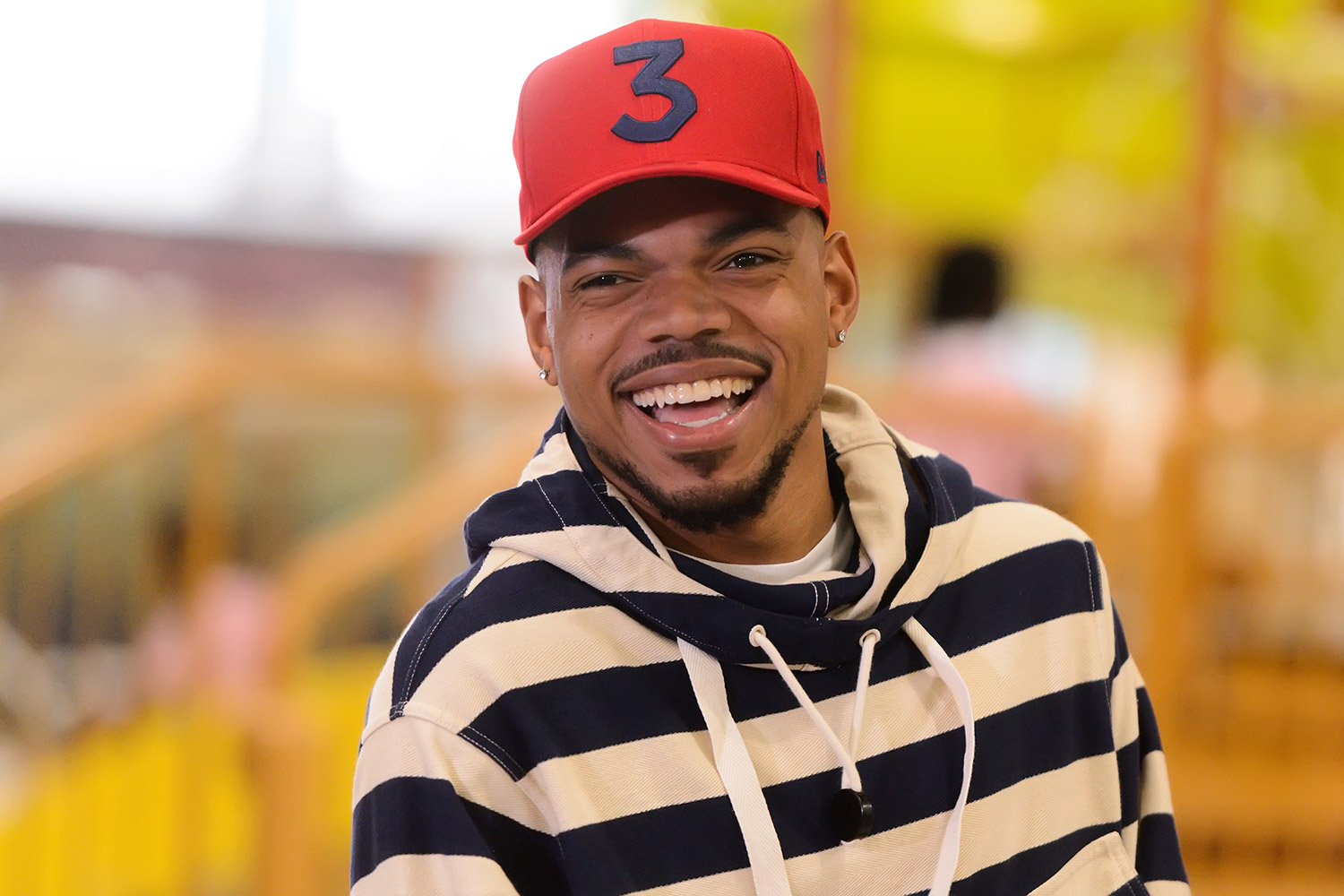 Chance the Rapper is the new host of MTV's Punk'd. In case you are not in the know, Punk'd is the television show behind some of the biggest pranks on our favorite celebrities.
Chance the Rapper Joins MTV Series on Quibi
Heard of Quibi? Quibi is the first entertainment platform designed specifically for your phone, as reported by the Source. Featuring original content in "quick bites," hence the name 'Quibi.' In just 10 minutes or less, we will be able to see new movie-quality episodes of Hollywood shows right on our cell phones.
Exclusively on Quibi, the Grammy award-winning superstar will host brand new original episodes of the beloved prank show 'Punk'd' starting in April. On the revival of the series, he had this to say about the show –
"Punk'd is one of MTV's most iconic franchises, I grew up watching this show and it's surreal to be in the driver's seat this time around on Quibi."
Watch out for the launch of Chance the Rapper's 'Punk'd' on April 6, 2020.
For more Entertainment News check out Hip Hop News Uncensored. It's the best YouTube channel for Hip Hop.