Cam Newton Will Get $7.5M From Patriots!!!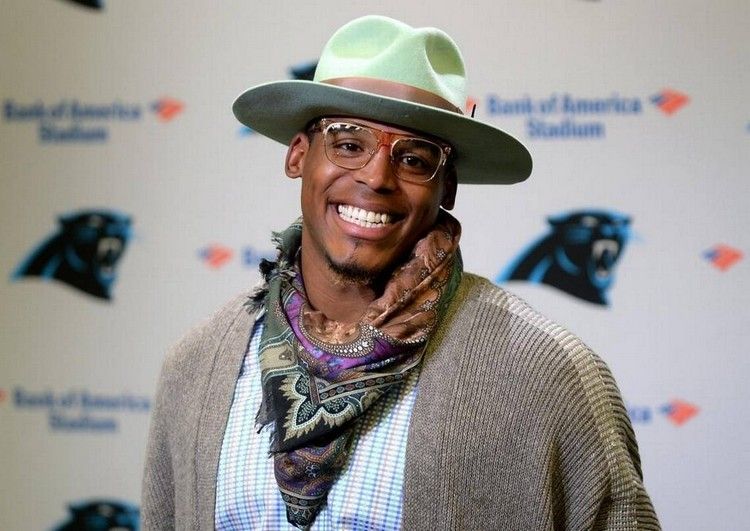 Cam Newton Will Get $7.5M From Patriots. Football Quarter Back Cam Newton is a free agent. Cam has signed a one – year deal with the New England Patriots.
Is Cam going to stay after this season?
Cam Newton will get $7.5M from the Patriots. Although, the amount of money Cam will get for just one year to me seems fair. It appears that Richard Sherman the cornerback for the San Francisco 49ers does not think Cam is getting enough. I am some what naive. I would love to make that kind of money.
However, according to Richard other QB's get between $14M to $15M. But in this case Cam is allegedly under paid. However, one good thing is Cam will get some great incentives. Also, Cam gets to work with famous coach Bill Belichick.
Not to mention, Cam has the opportunity to stay with the Patriots for more than one year. Some are very excited about Cam signing with the Patriots. And, even though Cam has some injuries that may affect his performance it is still a match -made- in-heaven, as reported by USA Today.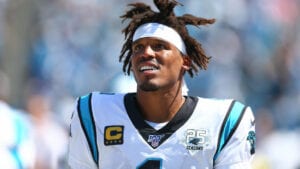 For more Hip Hop Sports News check us out at Hip Hop News Uncensored. It's the best YouTube channel for Hip Hop.