Shaq Drops Diss Track No2 On Dame Lillard!!!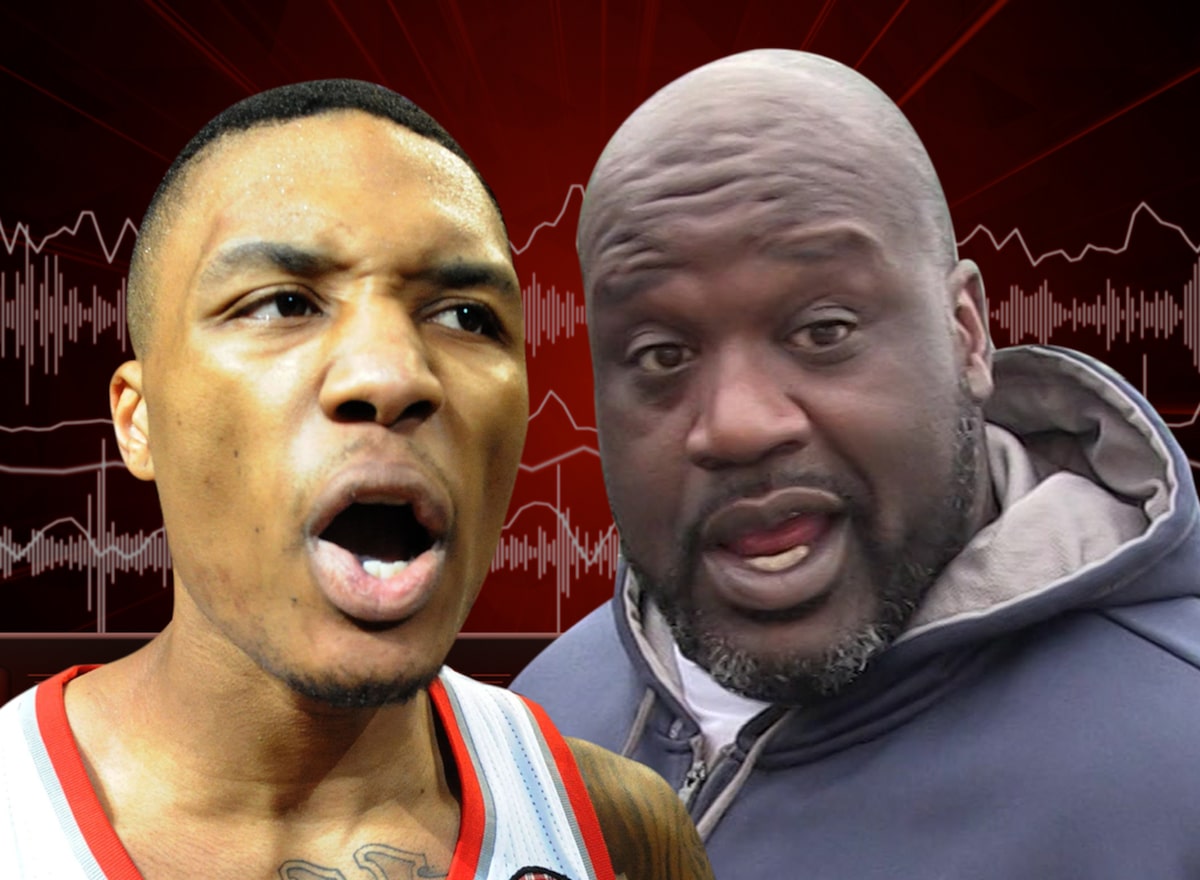 Shaq Drops Diss Track No2 On Dame Lillard. This is not the first time NBA legend Shaquille O'Neal has gone after NBA player Damian Lillard. And, probably it will not be the last. Shaq really dissed Dame hard.
Is the beef with Shaq and Damian real?
Apparently, the beef between Shaq and Dame started when Dame was a guest on The Joe Budden Show. Dame issued a challenge to Shaq. Dame claimed he could rap better than Shaq. And, you all know that Shaq thinks he can rap. Thus, the feud began. Shaq dropped four studio albums back in 1993″Shaq Diesel" and "Shaq – Fu"1998. And, Shaq had some success with his music. In fact, Shaq earned a platinum certification from RIAA, as reported by The Ringer.
On the other hand, Dame Dillard has successfully put out three studio albums of his own. Dame rap name is Big D.O.L.L.A. Dame has worked with Lil Wayne and Jeremih. And, I guess this makes his rivalry with Shaq real,according to TMZ. Especially, since both have had some success in the rap game. However, in this latest diss track Shaq really goes for Dame's jugular. Check out some of the lyrics:
"You rap 'cause you need it dawg, I do it for sport. When you run I see that tampon string in your shorts." "I can tell in your flow that yo're rattled. How you a battle rapper when in your real job you ain't win no battles?"
The first battle rap between Shaq and Dame was considered a drawl by most people. But this time Shaq really gave a one two punch. So, the question would be is Shaq second diss track on  and Dame good or not? What do you think?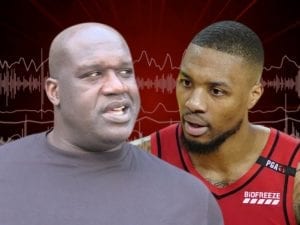 For more Hip Hop Beef News check us out at Hip Hop News Uncensored. It's the best YouTube channel for Hip Hop.