AJ Johnson Talks About Actors In Dresses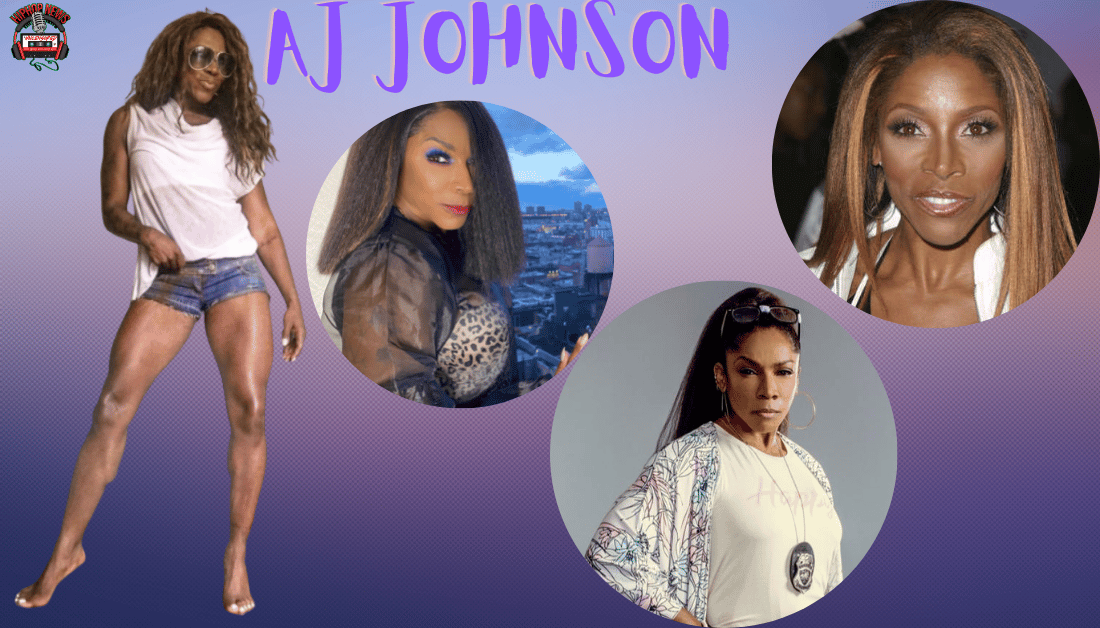 AJ Johnson Talks About Actors In Dresses. The veteran actor's interview was great. She dropped some powerful words.
AJ Johnson Believes Actors Should Be Versatile
AJ Johnson Talks About Actors In Dresses. Most of us remember Johson for her iconic role in the movie "Baby Boy." However, she started her career way before then, as reported by Wiki.
In fact, Johnson was in "House Party." And, other very popular roles. She has acted in Spike Lee's "School Daze", "Sister Act", and "The Ink Well."
Not to mention, her roles in TV sitcoms such as, "A Different World", "Fresh Prince of Bel-Air, and "The Jamie Foxx Show." Clearly, Johnson has been in Hollywood for a long time.
During her interview, Johnson answered some very pressing questions. In fact, she addressed the issue of black men wearing dresses. And, what she shared was interesting.
Johnson does not have an issue with actors dressing in "drag." Furthermore, she believes actors should be versatile. In other words, actors should select roles that challenge them.
Especially, roles that call for men to dress as women, etc. Truthfully, I agree. As an actor, your responsibility is to convince the audience to buy into the character.
But don't take my word for it. Take a listen to her thoughts on this very controversial issue. Is Hollywood emasculating black men? Should black men not take roles wearing dresses.
In particular, should Martin Lawrence wearing a dress bother us?  For that matter, should any man dressing as a woman be taboo or not? What are your thoughts?
Check out the video above for more details.
Hip Hop News Uncensored. It's the Leader in Hip Hop content on YouTube