Breaking News: 6ix9ine Arrested In New York At JFK Airport!! | Hip Hop News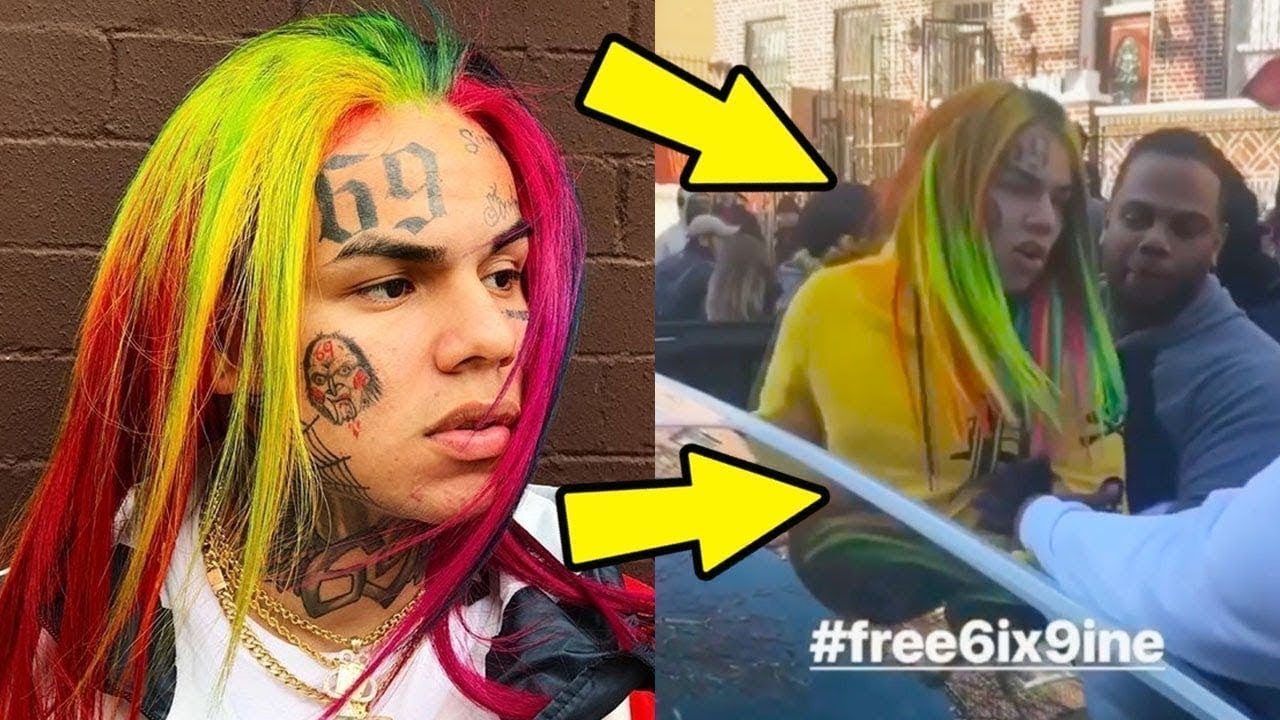 Breaking News: 6ix9ine arrested in New York at JFK airport.
Rap artist Daniel Hernandez aka Tekashi 6ix9ine was arrested as soon as he got off a flight at JFK airport.  Tekashi has a warrant out for his arrest, according to the New York Daily News. A law enforcement source told the Daily News the 22- year – old Brooklyn rapper, whose real name is Daniel Hernandez is in central processing at Manhattan Criminal Court.
Tekashi had just returned from Europe where he was on tour. The warrant was for an incident that happened in Houston, Texas. Allegedly, there was a fight during a meet and greet. The charge was for misdemeanor assault. It was the first time that a warrant squad picked someone up for a misdemeanor charge in 15 years.
Tekashi has been in the news for quite some time for beefing with Chicago born rap artist Chief Keef. Now, it seems he may be expedited to Houston, Texas to face the charges.
TMZ's report that Tekashi was allegedly in an altercation with a 16- year – old at Houston Galeria Mall. The 16-year-old claimed that Tekashi choked him. NYPD will not take Tekashi to Houston. However, they would keep him in lockup until Texas officials come and take him, and that he will not be extradited across the country.  If nobody comes to pick him up, Tekashi will eventually be released.
For more Hip Hop Entertainment News go to our YouTube channel, Hip Hop News Uncensored