Lamar Odom's Wants To Improve Senior Care Centers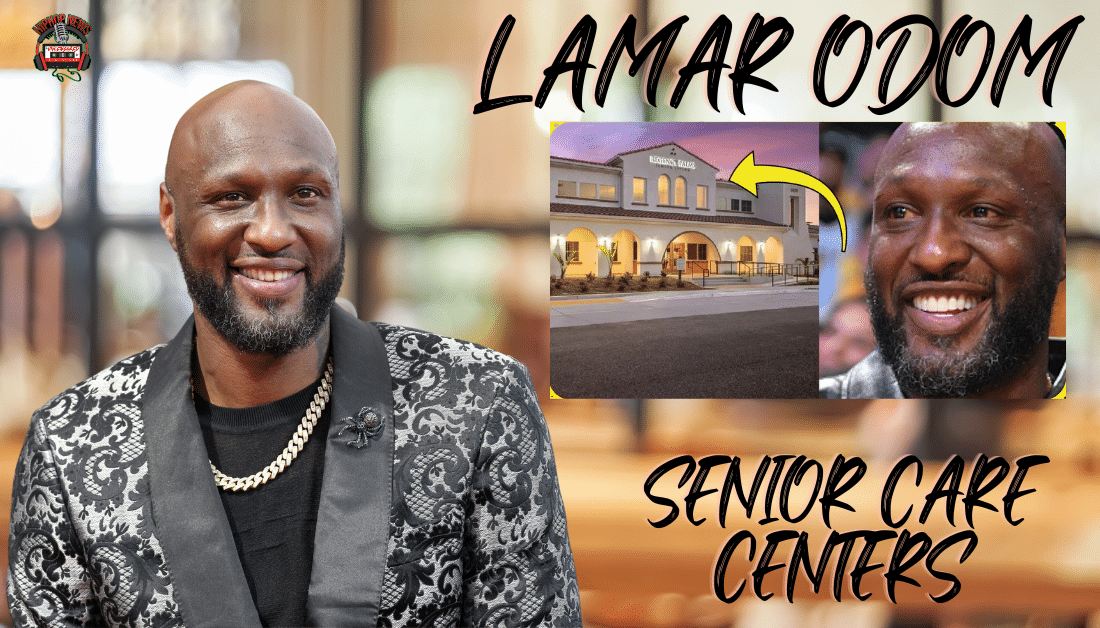 Lamar Odom's Wants To Improve Senior Care Centers. Former NBA star Lamar Odom has recently embarked on an inspiring new venture. He is opening luxury senior living centers in California. After his own experiences with finding suitable care for his grandmother. Odom decided to take matters into his own hands, with a strong passion for improving the lives of older people. He has set out to create compassionate homes that prioritize their well-being-.
Lamar Odom's New Path: Revolutionizing Senior Care Centers
Lamar Odom's Wants To Improve Senior Care Centers.
After his successful basketball career, Lamar Odom has shifted his focus towards a noble cause.
As stated by Black Enterprise, we are revolutionizing senior care centers in California.
We are witnessing firsthand the difficulties faced by his grandmother when seeking quality care.
Odom desires to create luxury senior centers that will be comfortable for older people.
He recognized the need to create a more compassionate and personalized environment for seniors.
Where their well-being is the top priority, according to TMZ.
His endeavor involves developing senior care centers that go beyond the traditional notions of nursing homes.
Now, Odom will provide 1,000 community pre-negotiated rates for seniors placed in senior homes.
This will solve a massive problem for older adults with less income.
Often, seniors have difficulty finding adequate senior facilities.
And the cost of inadequate housing is too high.
Furthermore, many of our seniors have a hard time with daily living expenses.
That issue often leads to seniors having to live below specific standards.
Another thing many seniors have declining health which is another problem with finding reasonable senior assistance
That is why Lamar Odoms new venture will help seniors tremendously.
Hopefully, his idea will spread throughout the country.
Because a lot of cities have similar issues with providing adequate housing for seniors.
These facilities Odom is creating will provide a comfortable and secure space for older people.
At the same time, we are offering various services and activities tailored to their needs.
By combining medical care with emotional support, Odom's approach aims to enhance seniors' overall quality of life.
Ensuring they can enjoy their golden years to the fullest.
The Hip Hop News Uncensored. It's the Leader in Hip Hop content on YouTube.