Jay-Z and Live Nation Sign 10-Year $200M Deal!!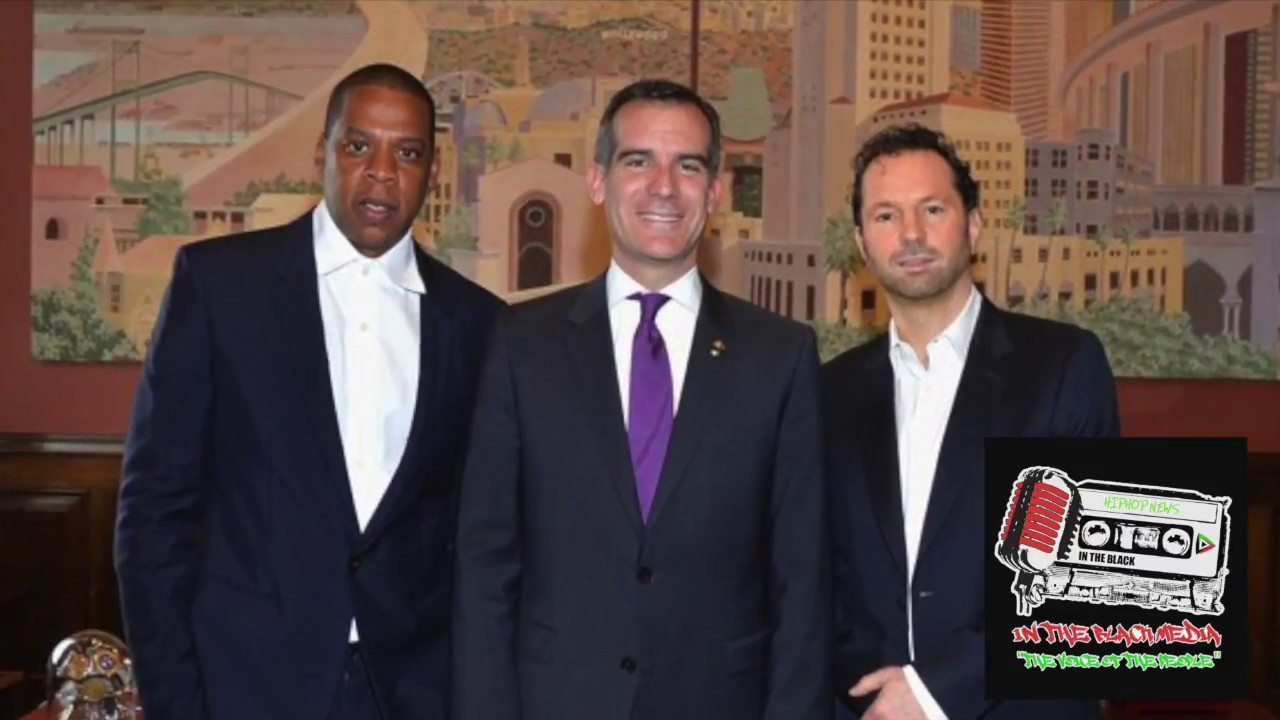 Jay-Z and Live Nation Sign an Epic Deal! 
"Live Nation and Jay-Z both were excited about the deal with Jay-Z stating, "… I entered unchartered territory in 2008. Over nine years, we have traveled the world producing historic music experiences." He went further to say, "For the next 10 years, we will continue redefining the live event landscape."
Jay-Z. He may end up like Rockefeller indeed. Stay on top of Hip Hop Business on Hip Hop Uncensored. https://hiphopun.com.
PLEASE SHARE THIS VIDEO & DON'T FORGET TO SUBSCRIBE TO
HIP HOP UNCENSORED TODAY!