Can Tekashi 6ix9ine Lawyer Raise $1.5M For His Release?!?!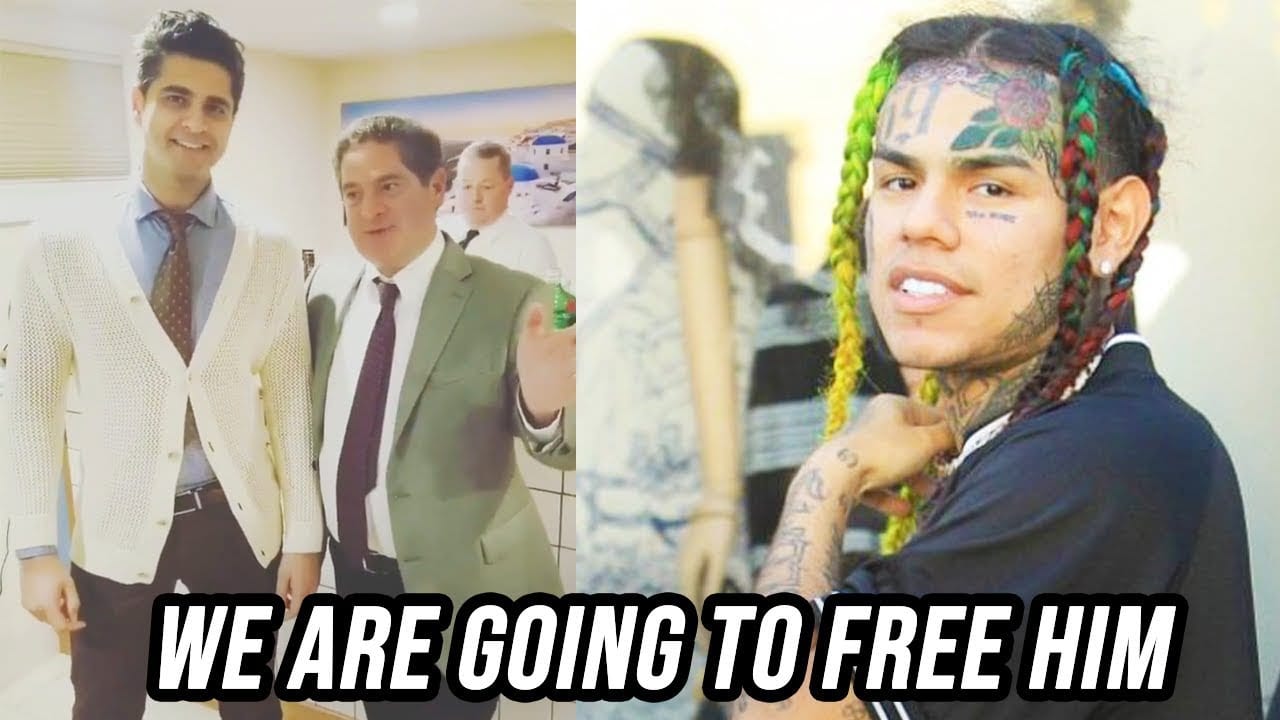 Can Tekashi 6ix9ine lawyer raise the $1.5 million needed for his release? New York rapper Tekashi 69 may be out on bail soon. Apparently, Tekashi's lawyer is gathering funds for his bail. Tekashi bail has been set at around $1.5 million. Also, Tekashi has a court date that is coming up. Tekashi was arrested in November this year. He has been sitting in jail waiting to post bail.
Will Tekashi lawyer be able to secure his release?
On the Uncensored Truth Podcast host O'God and Sam Ant sat down with brother Khonsu Amun. Brother Khonsu is the owner of Aboriginal Consultants. It has taken some time for Lance Lazarro, Tekashi's lawyer to secure all the funds needed for his release.
Will Tekashi 6ix9ine Lawyer Be Able to help tekashi with bail?
Fortunately, Brother Khonsu was able to explain the ins and outs of liquidating assets. Although, Tekashi bank account does not show he has the ability to post bail. There is information about Tekashi's assets that are not known to the public, according to the Source. However, Tekashi's lawyer must have all he needs to post bail on Tekashi's behalf. Otherwise, there would not have been any more details on the case until his upcoming hearing.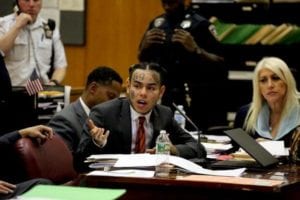 Check out the video above for more details
For more Hip Hop Entertainment News check us out at Hip Hop News Uncensored. It's the best YouTube channel for Hip Hop.