Rap Royalty Unveil 'Hip Hop Treasures' on A&E!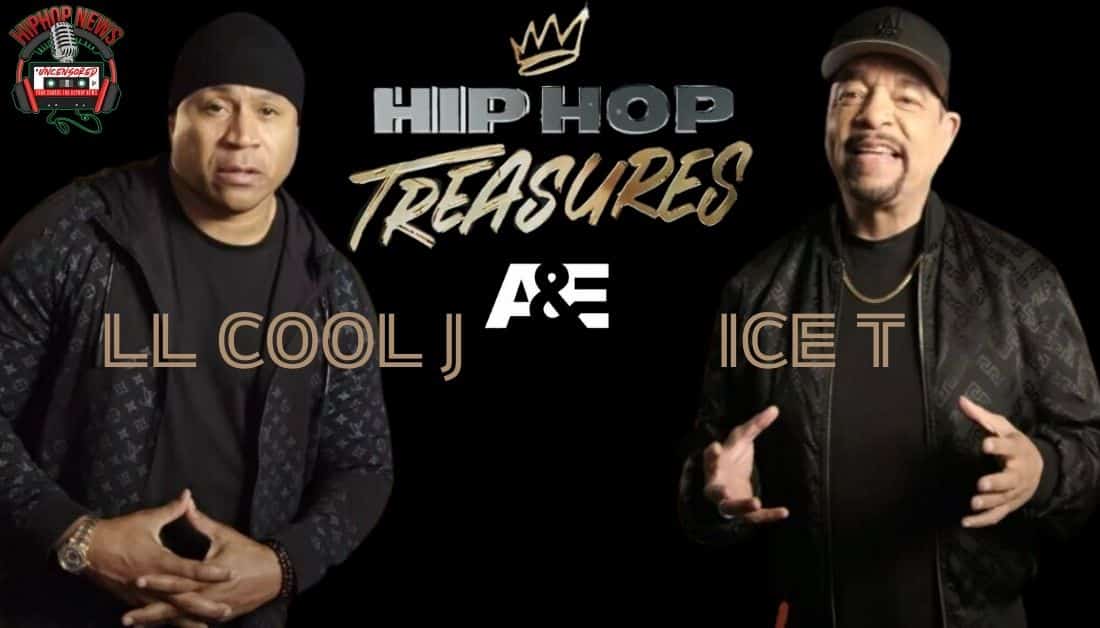 Hip-hop fans, get ready to witness the ultimate treat! A&E has recently launched a new show called "Hip Hop Treasures," which brings together some of the biggest names in rap. This new television series celebrates the legacy of the genre.
"I want the world to know how important hip hop is…Hip Hop deserves to be celebrated and elevated." – LL Cool J
In each episode, viewers get to see the different sides of rap royalty and their musical inspirations. From old-school classics to new-age bangers, this show covers it all. And along the way, you get to see lots of hip-hop art and what inspired it. So, sit back, relax, and get your groove on!
A&E's 'Hip Hop Treasures': A Treat for Rap Lovers!
If you're a die-hard hip-hop fan, "Hip Hop Treasures" is the show you've been waiting for. Each episode features a different rap icon, who takes the audience through their personal collection of hip-hop memorabilia. The greatest artist of every era, these legends share their knowledge and love for the genre with viewers. It is making for an exciting and educational experience. You'll get to learn about the evolution of hip-hop and how it has influenced the artists that you know and love today.
The show is not just about the music but also about the stories behind it. You'll hear about the struggles and triumphs that these rappers have faced throughout their careers and how their musical taste has evolved over time. "Hip Hop Treasures" is not just about showcasing the biggest hits but also the hidden gems that have inspired rap royalty over the years. So, get ready to discover some new favorites and relive some old ones.
Behold the Best of Rap Royalty on A&E, Now!
If you're looking for a show that combines music, storytelling, and entertainment, "Hip Hop Treasures" is the perfect fit for you. With its star-studded lineup, you'll get to see some of the biggest names in hip-hop in a new light. The show's format allows for a more intimate look at the artists and their personal connections to the music they love. You'll get to see their raw emotions and hear their candid opinions, making for a truly immersive experience.
Tune in to A&E and catch the latest episode of "Hip Hop Treasures." Whether you're a hardcore hip-hop fan or a casual listener, this show is sure to leave you feeling inspired and entertained. Get ready to witness the best of rap royalty in a way that you've never seen before.
Check out the teaser now –
Hip-hop has always been a genre that's about more than just music. It's about culture, identity, art, and community. "Hip Hop Treasures" celebrates all of these elements and brings them to life in a way that's both entertaining and informative. So, make sure you don't miss out on this must-see show and join the rap royalty on their musical journey.
Hip Hop Treasures premieres on A&E on August 12.
Want more on LL Cool J and Ice T… hit us up!
Hip Hop News Uncensored. It's the Leader in Hip Hop content on YouTube!