Benny The Butcher Was Shot In Houston!!!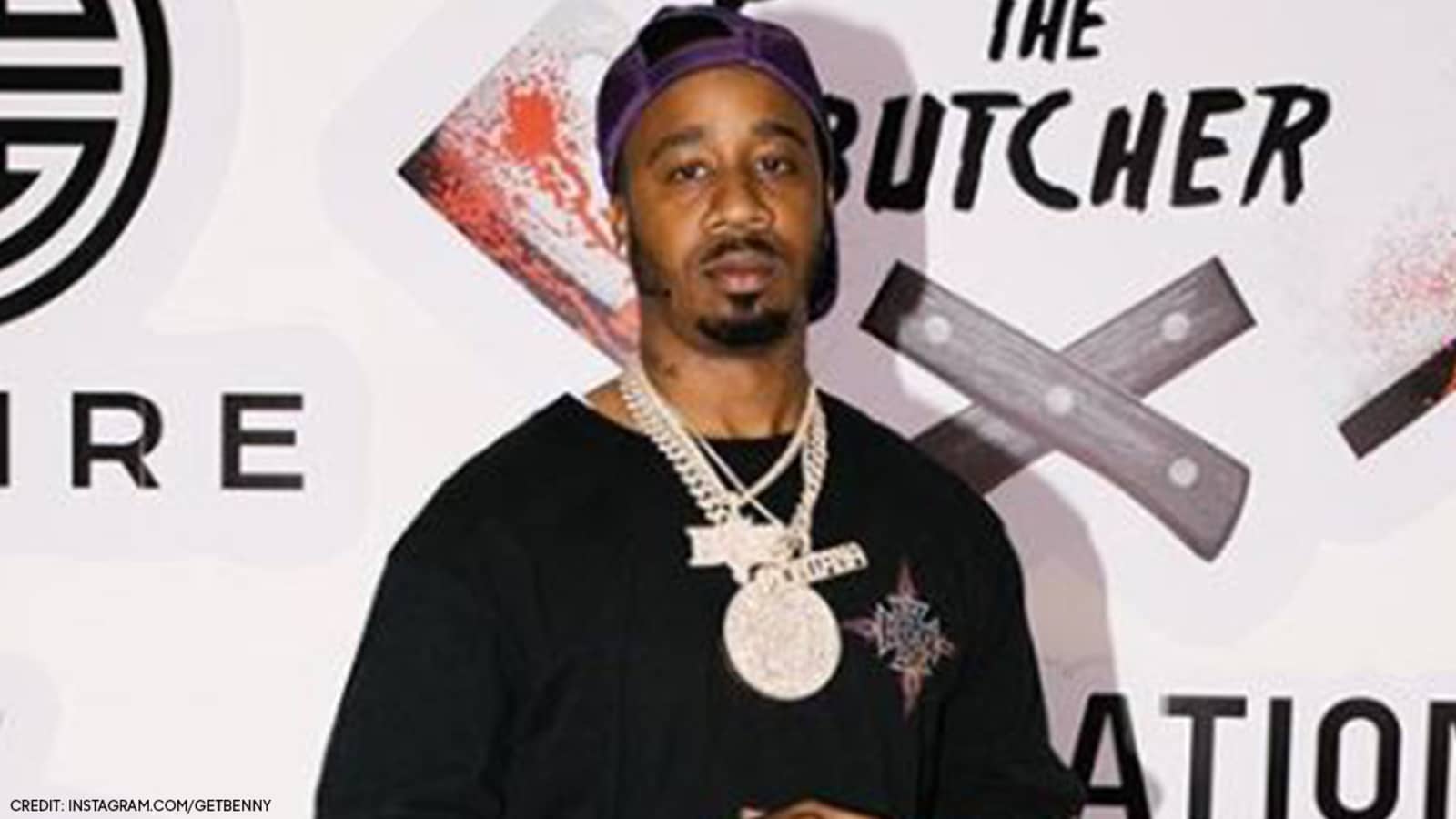 Benny The Butcher Was Shot In Houston. Apparently, there was a robbery attempt at a Walmart. Unfortunately, the rapper was hit in the leg.
There has been a series of shooting in Texas
Benny The Butcher was shot in Houston. This is not the first time a rapper was shot in the state of Texas. Last week, King Von was shot and killed.
According to TMZ, the New York rapper was in Houston visiting some friends. Sources say that 5 guys pulled up on Benny and his friends as they were going into Walmart.  The men pulled out firearms and started shooting.
Unfortunately, it appears Benny was the intended target. With that said, Benny's condition is unknown at this time. Also, the 5 men were not caught and are still at large. Personally, I am really sadden about all the shootings.
It seems that there is no end to this street violence in out cities. You can't even look at the news without seeing someone has been shot.
Not to mention, that among young rappers shootings are a regular occurrence. As a result, many families are left with the grief of losing someone they love. In this case, Benny was not killed. But how many think there will be some sort of retaliation. Often, when this kind of shooting happens people go after the shooters.
Now, whether Benny or his friends new the shooters remain to be seen.  You can best believe it won't be long before someone snitches on the shooters.
For more Hip Hop Entertainment News check us out at Hip Hop News Uncensored. It's the best YouTube channel for Hip Hop.