Rapper Ralo Takes Plea Deal!!!!!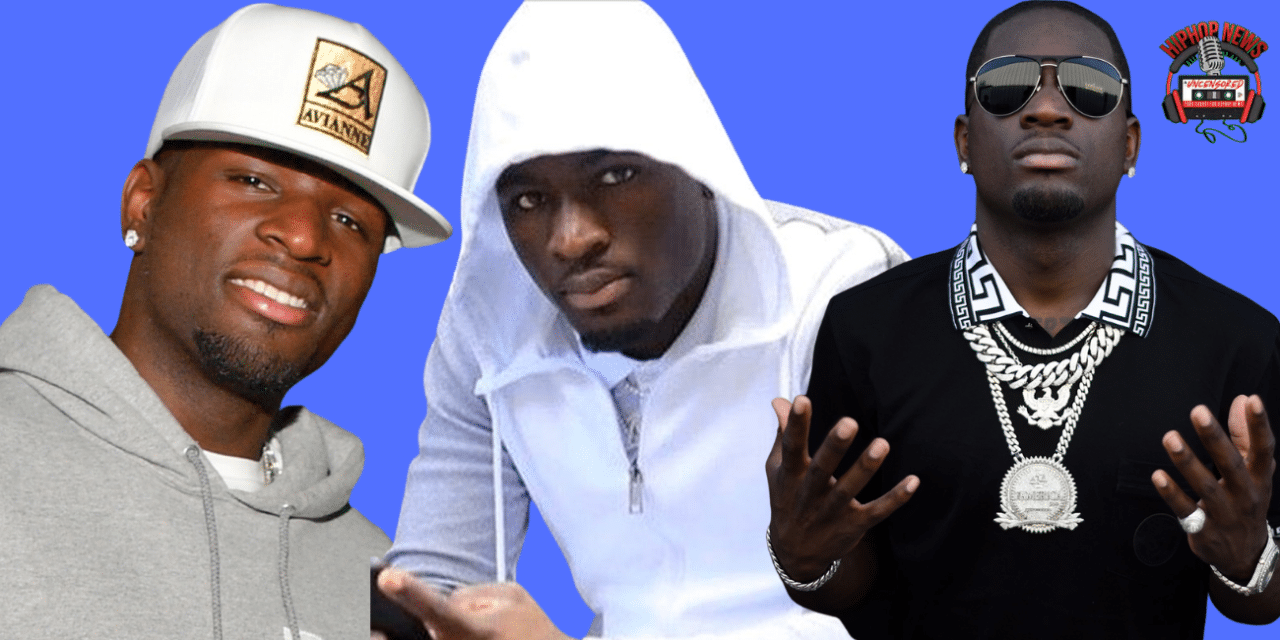 Rapper Ralo Takes Plea Deal!!!!! Ralo has agreed to a 9 -year plea deal in his drug trafficking case.
Terrell "Ralo" Davis: The Case, The Facts!!!!!
According to allhiphop.com, Ralo's legal team recommended a sentence of 108 months after the incarcerated rapper reached a plea deal in a drug case.
Ralo is one step closer to finding out how long he'll be locked up for drug charges.
The rapper asked a judge for a nine-year sentence after he spent the last four years behind bars. In the court filing, it says that,
For the past four years, Mr. Davis has been incarcerated in deplorable conditions at the Robert A. Deyton Detention Center, the Floyd County Jail, the Clay County Detention Center, and the United States Penitentiary in Atlanta, all during Covid-19.

He has spent much of this time reflecting on how he will rise above his trauma and crime laden past by engaging in only lawful activities in the future.
Prosecutors agreed with Ralo's sentencing recommendation, but a judge will ultimately decide his fate.
Their client is ready to move on from a life of crime due to his traumatic childhood.
Ralo was arrested for marijuana trafficking at the Dekalb-Peachtree Airport in 2018.
Authorities also raided three locations in the Atlanta area in connection to the case,
Drake, Meek Mill, Killer Mike, and a host of other rappers signed a letter asking President Joe Biden to grant Ralo clemency in the case in 2021, to no avail.
With time served, Ralo could get out in five years if a judge agrees to his sentencing recommendation.
For More Entertainment and Music News, Go To The YouTube Channel, Hip Hop News Uncensored. It's The Best Channel For Hip Hop.