Ralo May Stay Behind Bars Much Longer!!!!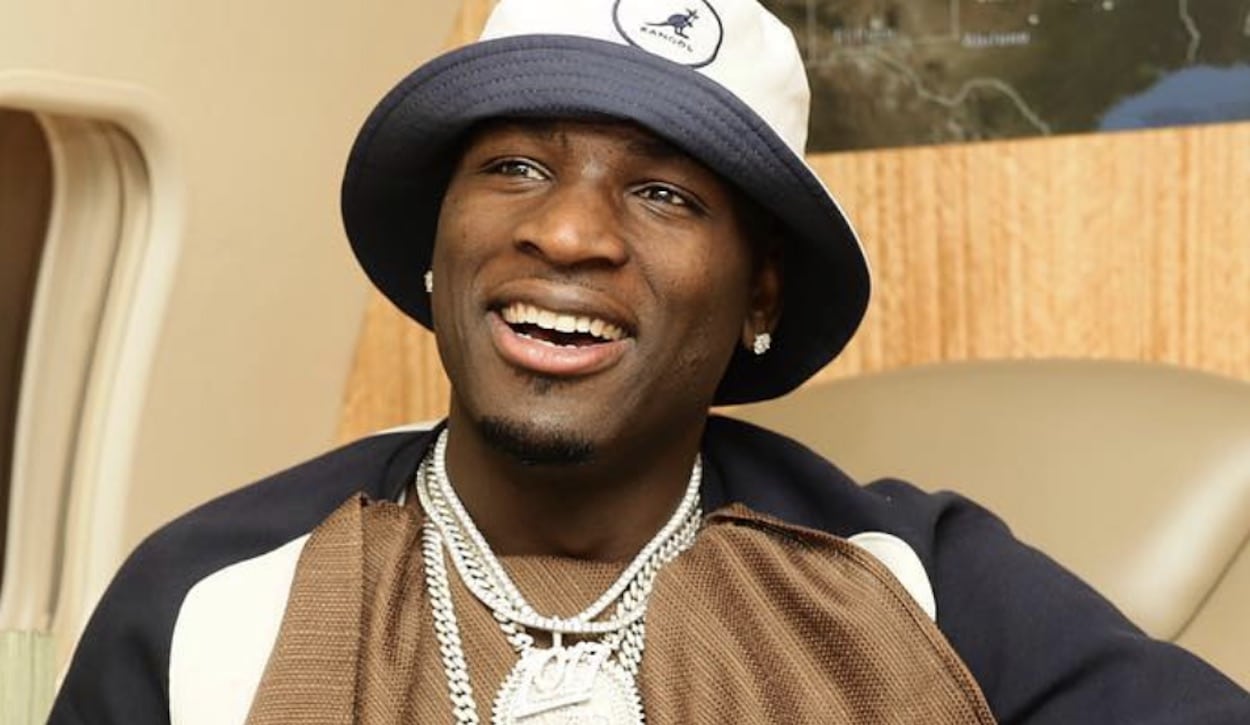 Ralo May Stay Behind Bars Much Longer. We bought the story of Ralo's arrest back in April 2019. And, the charges against Ralo were very serious.
Ralo's career could be over
Ralo may stay behind bars much longer. Although, some of Ralo's fans signed a petition for his release. In light of, this new information Ralo's bond has been denied, as reported by Hip Hop DX.
According to court documents Ralo " U.S. District Judge Michael L. Brown claims Ralo, born Terrell Davis, was still making drug deals happen while behind bars, so his bond has been revoked."
And, as a result Ralo will be spending more time in prison. Also, prosecutors mention that Ralo allegedly sent coded messages to his wife. In the messages Ralo is said to put drug deal in motion. However, we know that these allegations must be proven by a court of law.
So, it could all be possible hearsay. Be that as it may, Ralo will not be home for the holidays. In fact, there was a post on Ralo's Twitter which said this:
"MOMMA I WON'T BE AT THE TABLE THIS THURSDAY EATING TURKEY WITH YOU AN THE FAMILY. I DON'T CALL MUCH CUZ IT BREAK MY SOUL TO PIECES TO HEAR YOU SAY"I JUST WANT MY BABY HOME" AND I BE GONE THREE THANKSGIVINGS…"
Of course, the caption is a clear indication that Ralo and his family are upset about his situation. With that said, the rapper who had a promising career with Gucci Mane's label is devastated.
Check out the video above for more details.
For more Hip Hop Entertainment News check us out at Hip Hop News Uncensored. It's the best YouTube channel for Hip Hop.