Papoose Checks 50 Cent For Flirting With Remy Ma In His Face!!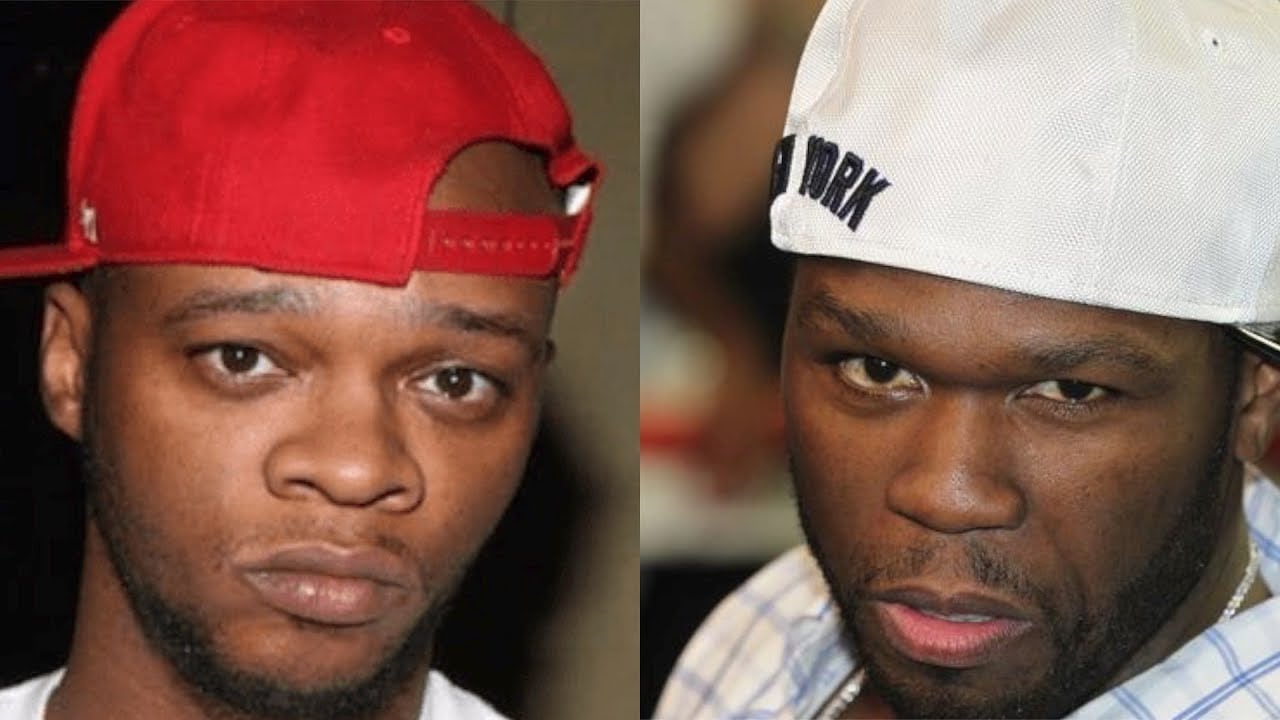 Papoose checks 50 Cent for flirting with Remy Ma in his face!
The King of Trolls is at it again!!  Bet reports that 50 went on Remy's Instagram page and made a comment about her weight.  In his own words, 50 Cent exclaimed, "Damn Remy, you lost mad weight, hey slim." Wrong move 50, Papoose shot back really hard. Papoose went on 50 baby momma Instagram post with a follow up that I am sure 50 didn't like.
Here is what Papoose had to say," Damn @daphnejoy no wedding yet? @ 50cent doesn't Marry you… I'll introduce you to my homeboy. He's more mature."
Hey 50, you know you are my absolute favorite , In fact, your my man crush. However, you have crossed the line. It's one thing to compliment another man's wife but those remarks are completely unacceptable. Looks like you gonna be eating your own words"Get The Strap."
For more Hip Hop Entertainment News go to our YouTube channel, Hip Hop News Uncensored