Murphy Lee RIPS Into Nelly Speaks On Being Held Back | Rumors He Is Suing For Millons | Hip Hop Beef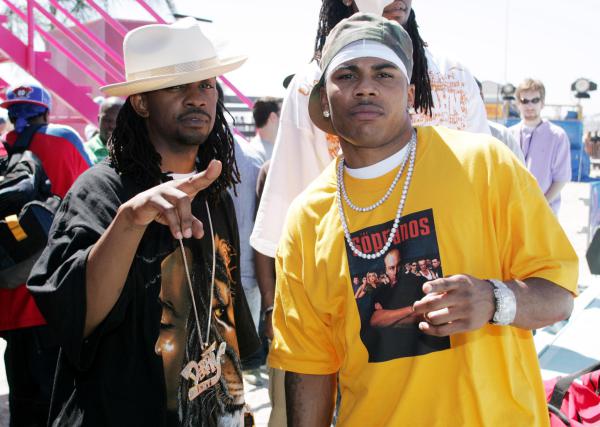 Murphy Lee RIPS Into Nelly
This video Is A Throwback Hip Hop Classic Interview. Not A Nelly Diss, Murphy Lee  goes into detail about his relationship with Nelly, The St. Lunatics and why he felt he was held back throughout his music career. Plus, Murphy addresses other rumors about him and much more.
Torhi Harper, better known by his stage name Murphy Lee, is a Grammy Award-winning American rapper, best known as a member of the hip hop group St. Lunatics. Cornell Iral Haynes Jr., known professionally as Nelly, is an American rapper, singer, songwriter, entrepreneur, investor, and occasional actor from St. Louis, Missouri.
For more Throwback Hip Hop Interviews, check out our YouTube channel, Hip Hop News Uncensored.