Master P And Romeo Make Amends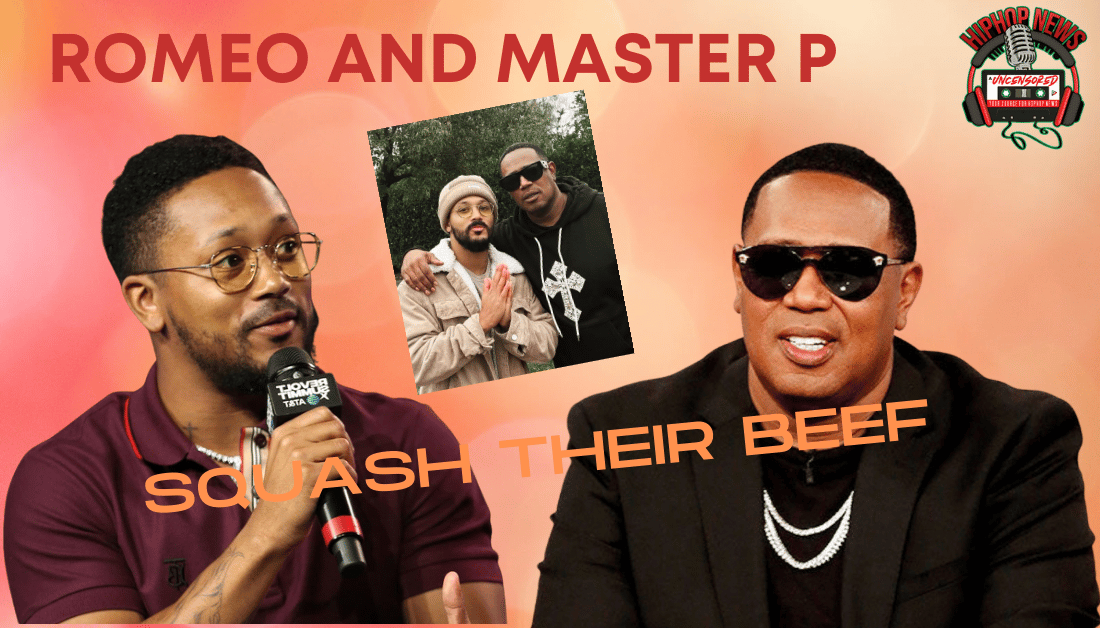 Master P And Romeo Make Amends. Recently, the father son duo had a public feud. Now, they're patching things up just in time for the New Year.
Romeo And Master P Put Things Behind Them
Master P And Romeo Make Amends. As previously mentioned, the Miller men were involved in a bitter battle via Instagram.
Percy 'Master P' Miller and his son Romeo Miller found themselves exchanging some ugly words just a few weeks ago.
Sadly, this all started when beloved DJ tWitch took his own life, and P posted condolences.
Apparently, this triggered Romeo since his sister and P's daughter Tytyana Miller succumbed to drugs earlier this year.
Unfortunately, her addiction seemed to be rooted in mental illness. Well, Romeo wasn't impressed by his fathers' 'outpouring of love for a "stranger," stating he wasn't there for his own daughter.
Thus, the rapper /actor took to Instagram saying his famous father's post was a breaking point for him.
Fast forward to now, the two seemingly forgave and forgot the exchange after a much-needed conversation.
Master P And Romeo Pen Heartfelt Messages To Each Other
Here's a look into their breakthrough:
"In order to be used, you have to be willing to be misunderstood and humiliated sometimes," he wrote. "I'm willing to fall on my sword for mines! It was never about parent vs child, or this false narrative or that, it was about doing whatever had to be done for the growth of my family."
Of course, his lengthy post was accompanied by a picture of the two. Also, Romeo mentioned they ironically hashed out the good, bad, and ugly in the rain.
"Today, December 31st, me and my father @masterp had very hard conversations; ironically outside in the rain, but in order for any generation to grow, that communication has to be had and reciprocated on both sides. The good, the bad, and the ugly. No matter the journey ahead, our family can truly begin to heal and I believe many others will use our story as an example to learn from."
Elsewhere, Father Miller followed up with his own post of the same caliber.
"Happy New Years 2023 is all about 'Forgetting the past and looking forward to what lies ahead.. Pressing toward the Goal' Philippians 3:13," he wrote. "As a parent, I'm growing, taking self-accountability and educating my family and the next generation."
Certainly, it's lovely to see families work through their differences. Especially, parents and children. Undoubtedly, everyone involved could be accountable for something in the matter.
But like the song says: nobody wins when the family feuds.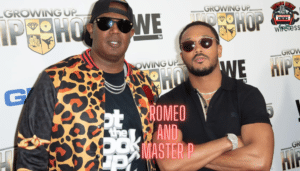 Hip Hop News Uncensored. It's the Leader in Hip Hop content on YouTube!