Lil Kim 'Plan B' Remix Removed From Streaming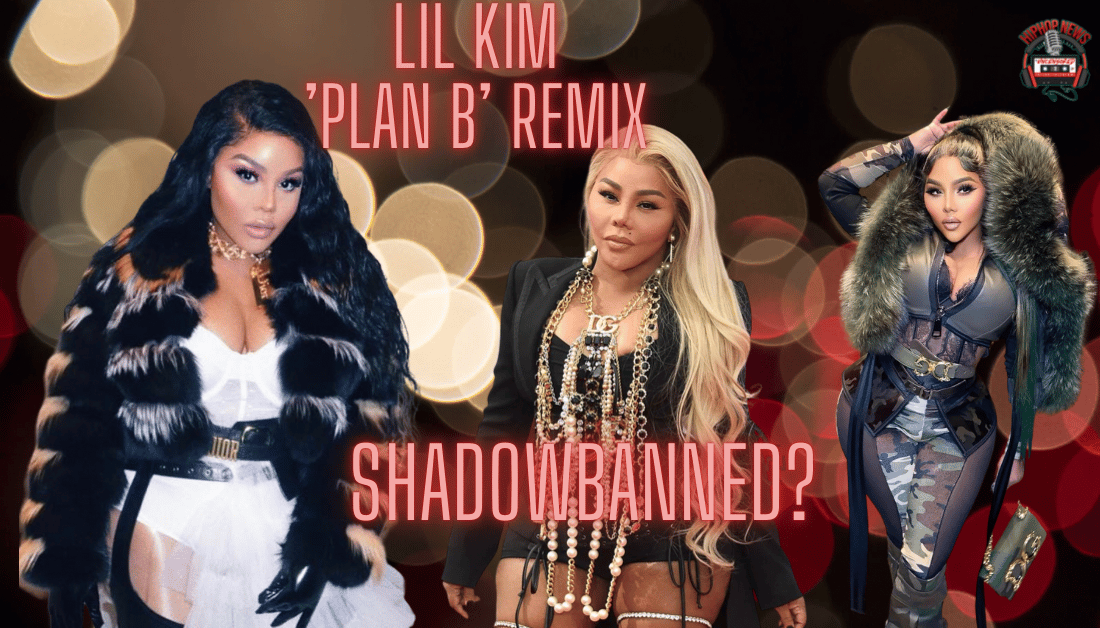 Lil Kim 'Plan B' Remix Removed From Streaming. Earlier this week, Lil Kim announced a song collaboration with Meg Thee Stallion. It's a remix to Megs Plan B. But soon after the release, it's officially been removed.
Controversy With Lil Kim 'Plan B'
Lil Kim 'Plan B' Remix Removed From Streaming. According to Hip Hop DX, Lil Kim's remix to Plan B went up on streaming platforms, but quickly got taken down this afternoon.
So far, there's no explanation for the songs removal.
YouTube simply states:
"This video is no longer available due to a copyright claim by International Federation of the Phonographic Industry."
However, Kim's continuous beef with Curtis '50 Cent' Jackson has some eyebrows raised.
Over the last few days, the tit for tat only increased. Of course, folks speculate that Fif had something to do with the song getting snatched down.
Allegedly, the Queen Bee takes the liberty to fire shots at an ex in the aforementioned song.
"Nigga, you's a bitch, your father's a bitch, your brother's a bitch. Keep acting like this and your son gon' be a bitch."
Apparently, didn't approve of the lyrics. And he'd be remiss if he didn't take to the internet to troll his victims.
50 Cent And Kim Beef
Well, 50 then accused the Brooklyn rapper of dissing Nicki Minaj' son. Here's Jackson choosing violence and drumming up drama:
"QGTM @nickiminaj you better light her ass up i'm watching. She said something about the baby. her baby eye fucked up. LOL."
Of course Lil Kim called him out and said he just used that as justification to spew negative comments about her child. She commented:
"It's ok he just doin what bitch niggaz do. Now watch what God do to his Life !"
The mother of one continued in her Instagram story:
"I never said a word about anyone's child. Please feel free to listen to the song where we were clearly talking about an EX. To try and twist my words to have an excuse to take digs at my child is disgusting. I'm one of the most disrespected legends in the game but what you will not do is come for MY CHILD."
Undoubtedly, she makes good points. She added:
"It's so crazy how a song about bitch ass niggas could touch a bitch ass niggas soul so deeply that he results to attacking a child. Oh yeah it's official to say… I'M THAT BITCH!!!! Okayyyyy 50 you got me! The song was about YOU!!!!"
Honestly, she's likely joking about the verse being about him. But it's obvious he can't keep the Queen Bee's name out his mouth.
Who knows why they removed the song. Megan and her 1501 label can't seem to get past their differences. Perhaps the single never fully cleared.
Stay tuned as the story develops.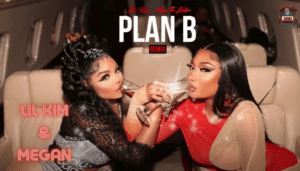 Hip Hop News Uncensored. It's the Leader in Hip Hop content on YouTube!