Young Dolph's Suspect Out On $90k Bond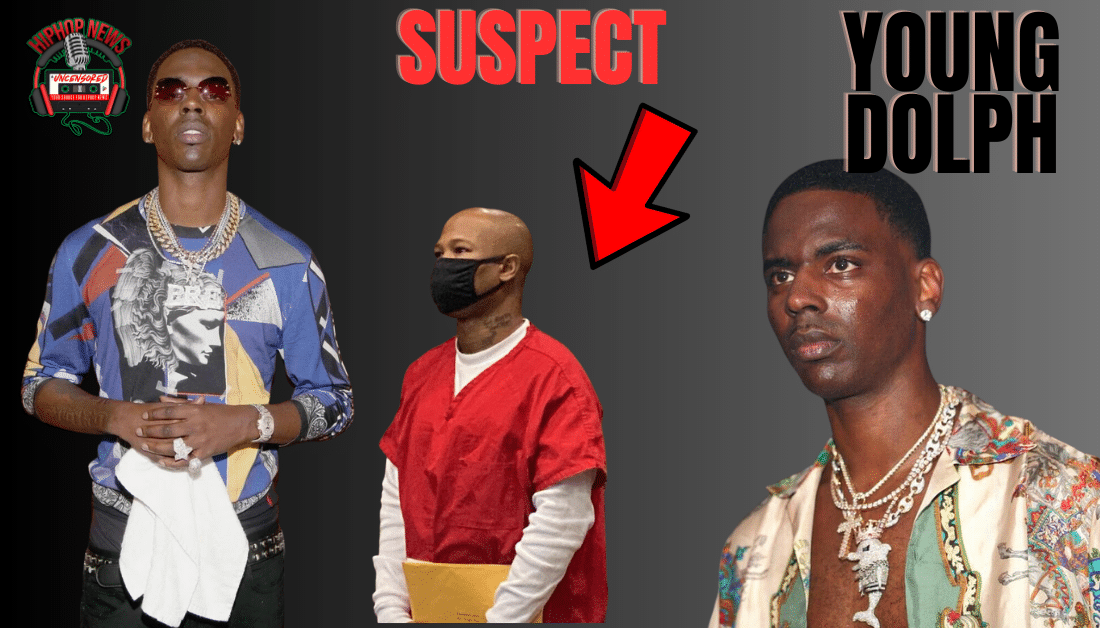 Young Dolph's Suspect Out On $90k Bond. Adolph Thornton Jr. was gunned down on in 2021. Eventually, the suspects in his murder were apprehended. It is a bit disturbing that Hernandez Govan bonded out.
Young Dolph Suspect Freed on $90k Bond
Young Dolph's Suspect Out On $90k Bond.
Charlotte-Mecklenburg police arrested four suspects.
Also, a 21- year-old man was include in the shooting.
Young Dolph was in Charlotte to perform during CIAA Weekend.
He was ambushed outside of Makeda's Homemade Butter Cookies shop.
The rapper did not survive the 22 gun shot wounds.
The alleged master mind of the murder was released on $90K bond.
Judge Lee Coffee set Govan's bail on Monday, May 11, 2023.
Govan's attorney Manny Arora has been credited for getting his release, as stated by Hip Hop Dx.
Hip Hop News Uncensored. It's the Leader in Hip Hop content on YouTube
The shooting of Young Dolph was a high-profile incident in Charlotte.
Sadly, there have been too many rapper who have become victims.
Will Young Dolph Finally Get Justice?
After, Young Dolph's shooting national attention was once again drawn to issue of gun violence.
According to Vlad TV,Judge Coffee has given Govan some stipulations upon his release.
He is on house arrest and can only leave for medical emergencies.
Or to meet with his attorney. Social media has reacted to Govan's release.
Some people were appalled.
Perhaps, Govan will be met with the same fate as Young Dolph, said one person.
I am not sure how Govan was released and not held.
Also, why was he bond so low? Of course, I am not familiar with the law.
Therefore, I can only assume it was the best course of action.
Sadly, while Govan is home with his loved ones. Young Dolph is dead and gone.
It does not appear to be any justice.
Nevertheless, I hope Young Dolph's family will get justice.
Certainly, Young Dolph did not deserve to die so young.
Now, his wife is left to raise their children without him.
Another thing, Young Dolph was a strong advocate for his neighborhood.