Gillie And Rick Ross Beef Continues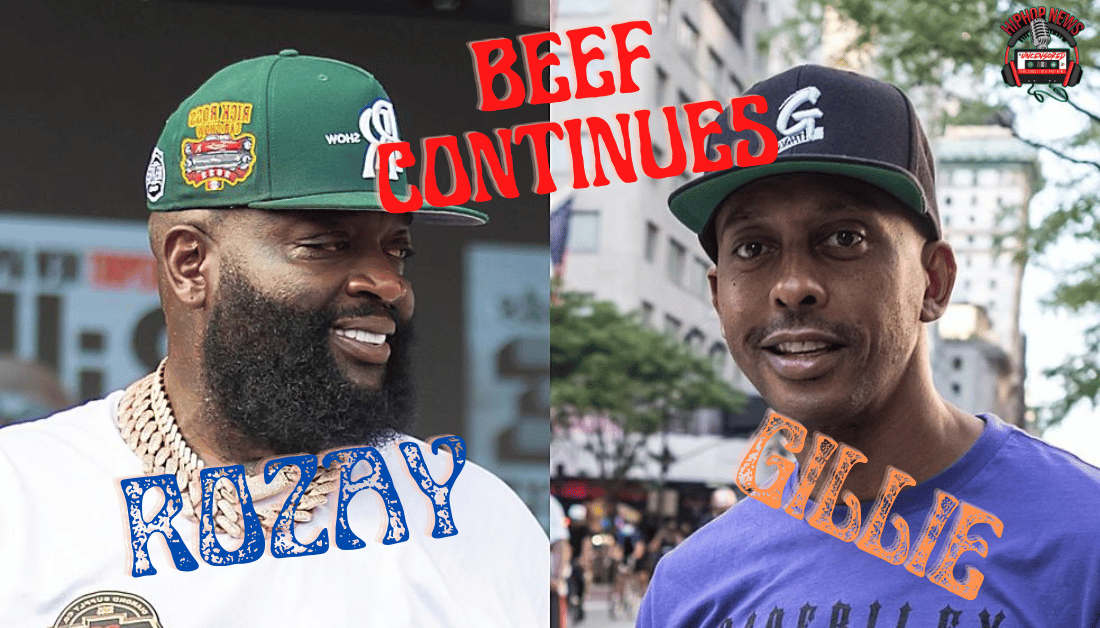 Gillie And Rick Ross Beef Continues. I told you all it was not over. Now, Gillie is going back and forth with Rozay. Is this some childish mess or not?
Gillie Is Insinuating Rozay Is A Snitch?
Gillie And Rick Ross Beef Continues. Gillie dug up an old photo of Rozay. In the photo, Rozay has a correctional officer uniform on. We told you all how this began. Also, we knew it would not be over.
Apparently, Rick is going to start his own podcast. He asked fans to provide him with names, as reported by XXL Mag. But when Gillie saw it he poked fun at Rozay.
In fact, he suggested Rozay name it "Lock It Up Podcast w/ Rick Ross." Once again, Gillie blasts Rozay. And, Rozay obliged Gillie. What Rozay said back to Gillie was very insulting.
Rozay fired back with this comment, "Fellas, fellas. Let me give you the real game," "When I spend more money on my cow hooves than you do on your wife and kids every month, you should take notes."
In light of this, do you think Gillie and Rozay will squash their beef? Or do you think they will fire more insults? Having said this, I think this is so childish. Of course, it could all be a publicity stunt.
Some reports suggest this all started earlier this year. Somehow, Rozay suggested Gillie was allegedly scared of Lil Wayne. When Gillie saw Rozay's alleged comments he fired back.
Fast forward, so now you can see why the rappers have issues. At any rate, the saga continues.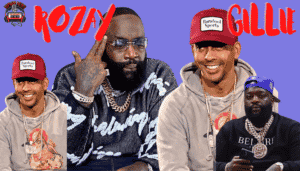 Hip Hop News Uncensored. It's the Leader in Hip Hop content on YouTube