Ludacris Has A New Netflix Special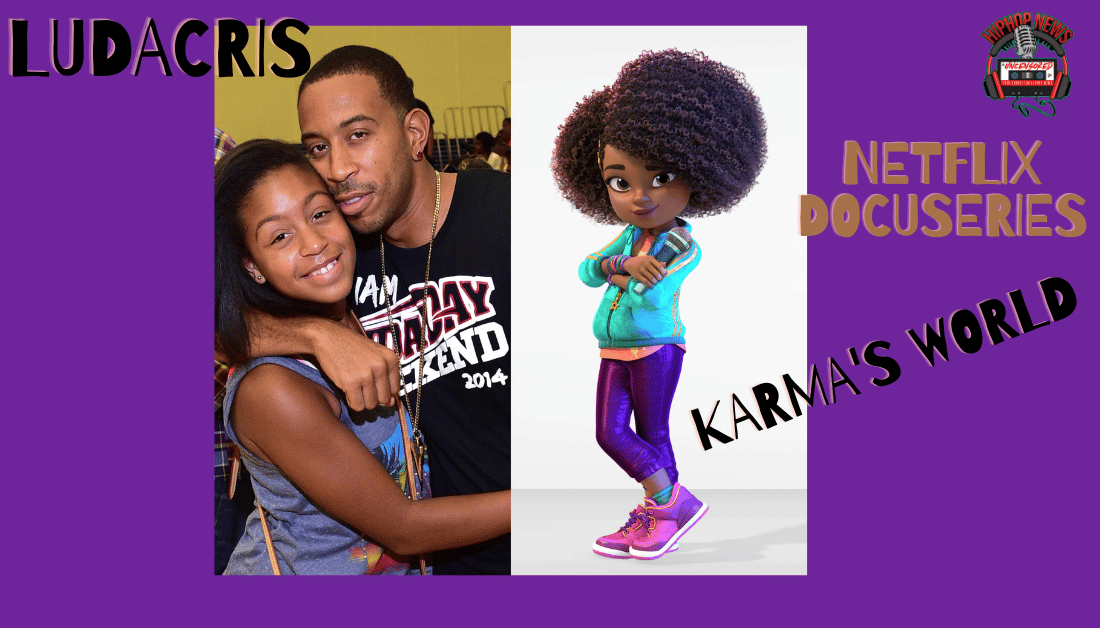 Ludacris Has A New Netflix Special. And, it was inspired by his daughter. He reveals her life in the documentary.
Ludacris's Docuseries Will Help Young Kids
Ludacris Has A New Netflix Special. The new series is loosely based on his oldest daughter (Karma).
Karma's World is an animated series centered around a little girl, as reported by Entertainment weekly.
She is starting middle school. Each episode explores Karma's adventure in learning music. Also, Karma learns how to stay true to her calling.
As the series evolves Karma's story will help other black kids how to discover talents. In addition, one of the episodes of "Karma's World" discusses her hair texture.
Of course, a lot of black girls and women have faced scrutiny because of their natural hair. So, for a little black girl to be questioned about it can be very uncomfortable.
How do explain the diversity of black hair? Young black girls are still trying to figure out their identities. Unfortunately, the world we live in celebrates European hair.
So, when it comes to Afro textures it can be difficult for young black girls to explain. Not to mention, having to explain it to those whose hair may be different.
Being able to showcase the unique black experience will help. Our young children can benefit from celebrating their diverse history. I will certainly be watching it.
Chris "Ludacris" Bridges explains why he wanted to create this docuseries,
One of the things that impressed me the most about this series is not only the diversity of the characters, but the staunch commitment to vividly portraying that diversity. For instance, I was floored by the realistic detail of Karma's curls. Were you instrumental in deciding the look of the characters?"
Having said this, clearly, Bridges is on to something big. We need more programs that give our children a voice. It is extremely important for our children to feel celebrated.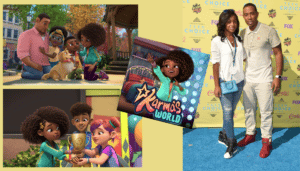 Hip Hop News Uncensored. It's the Leader in Hip Hop content on YouTube