DL Hughley And Kanye West Are Beefing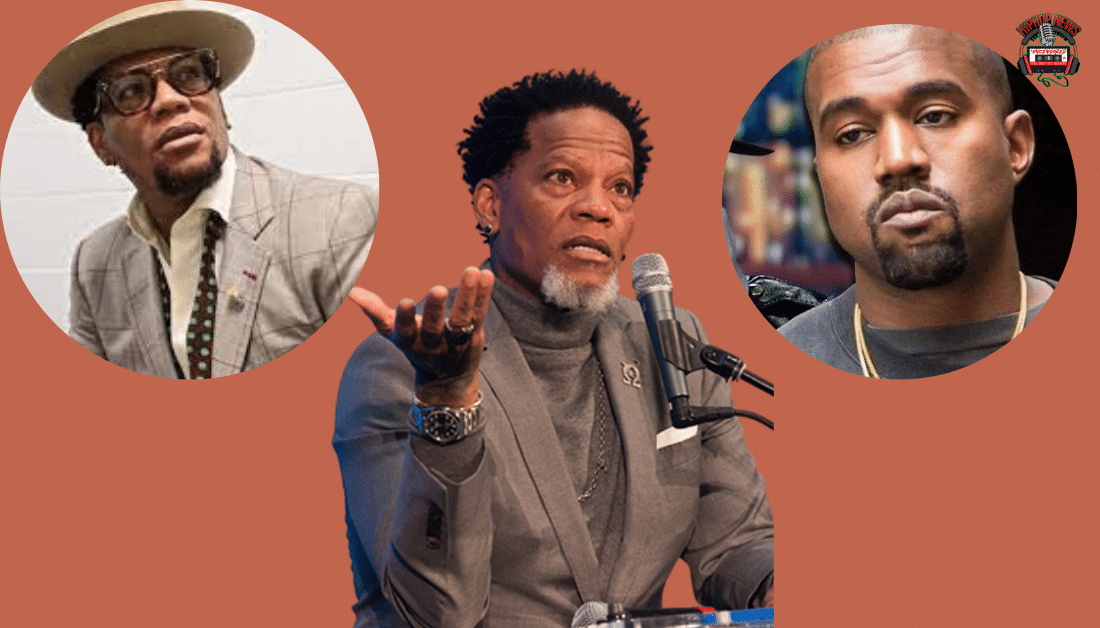 DL Hughley And Kanye West Are Beefing. I am trying to figure out why DL is going after Kanye. Is the comedian clout chasing?
Kanye Blasts Comedian DL Hughley
DL Hughley And Kanye West Are Beefing. How did this issue with DL and Kanye start? Apparently, this all started after DL's interview in February.
In the interview with Vlad TV DL shared his opinion,
"He's stalking her," Hughley said. "You can think it's cute. If it was my daughter, I'd do something about it. I don't think it's funny… If you want your family back, stop doing the shit you did that made her leave."
Having said this, the feud was fueled by the continuous rants by DL and Ye. For this reason, Kanye has opened up a can of whip a** on DL.
Truthfully, who could blame Kanye for firing shots back at DL? Especially since DL questioned Kanye's mental stability, as reported on XXL Mag. Is DL a doctor?
What gives DL the right to speak about Kanye in that manner? Of course, Kanye would be upset. Keep in mind, DL is a comedian who gets seeks to get laughs.
Therefore, his opinion is just that, his opinion. Personally, both men are acting childish. Unfortunately, this situation will not get better.
Unless DL and Kanye sit down as real men and discusses their differences. Be that as it may, some would rather fight it out on social media. SMH!!!
Hip Hop News Uncensored. It's the Leader in Hip Hop content on YouTube