DJ Envy Defends The Breakfast Club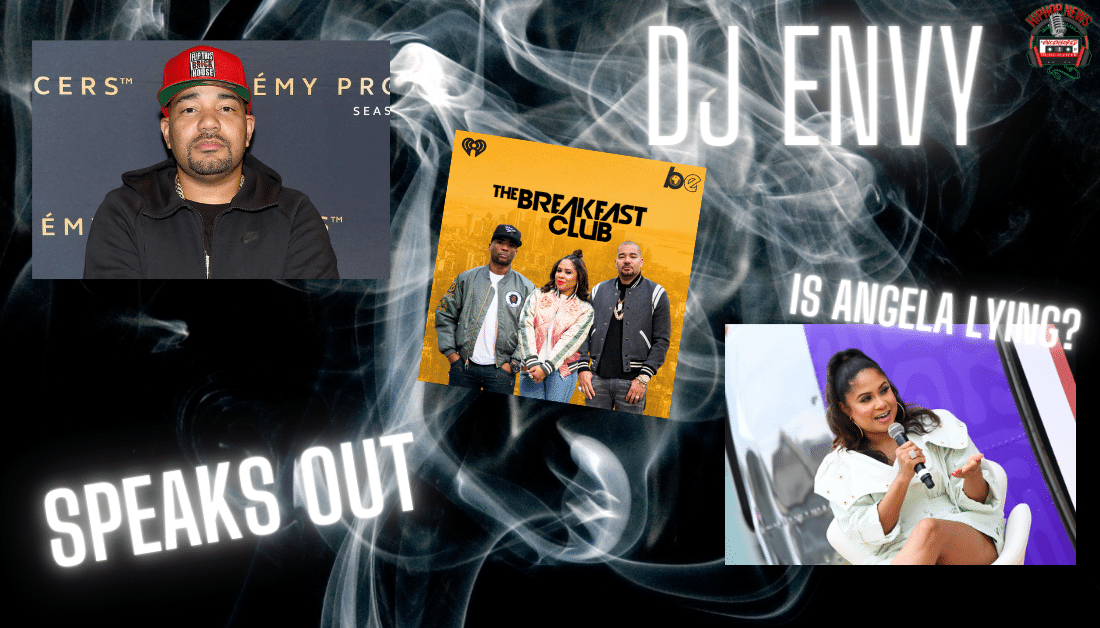 DJ Envy Defends The Breakfast Club. Radio personality Angela Yee recently opened up about her experiences on The Breakfast Club. Her former cohost DJ Envy stepped in to counter her claims.
DJ Envy Calls Cap on Angela Yee
DJ Envy Defends The Breakfast Club. Recently, Angela Yee sat down with Tamron Hall on her daytime talk show.
During the interview, Hall probed Angela with questions about being the only black woman on The Breakfast Club. Seemingly, Yees' time on the show was less pleasant than meets the eye.
Apparently, listeners struggled to differentiate the often sexist tone exuded by Charlamagne Tha God and the other cohosts. Especially Yee.
Also, she seemed to feel like she stood alone as the only woman in a "boys club," on air. Not to mention, the lack of women in power on the production side.
"I was the only woman who worked there too, when it came to producers, camera people; and it wasn't an easy room for me to be in," she said. "So I feel like I did need more backup. Because even things that I felt as a woman, somebody can't understand your point of view because they're not coming from where you come from. And so that was hard for me too, to be the only woman there with nobody to check somebody, 'You shouldn't have said that like that.'"
Well, these comments were much to DJ Envy's dismay. He stepped into the comment section to counter her comments. Envy simply stated it wasn't true.
"There are plenty of women that work behind the scenes on @breakfastclubam."
Envy's adamant that Power 105.1 employs female interns, producers, etc. Importantly, during her 13 year tenure as one third of the worlds Most Dangerous Morning Show, Miss Yee experienced her fair share in drama. On one hand, she's expected to report news. But you can't control the consequences.
For example, Erica Mena exclaims Angela Yee was cognizant in the affair between Mena and Envy. Additionally, singer K. Michelle had a few choice words for the Brooklyn native after Yee stirred up controversy involving her.
So, many listeners think Angela was playing victim—ultimately telling her to keep that same energy.
Is Yee messy, or could this just be the name of the journalism game?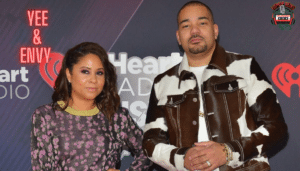 Hip Hop News Uncensored. It's the Leader in Hip Hop content on YouTube!