Angela Rye Rips Into Charlamagne Tha God's Accuser!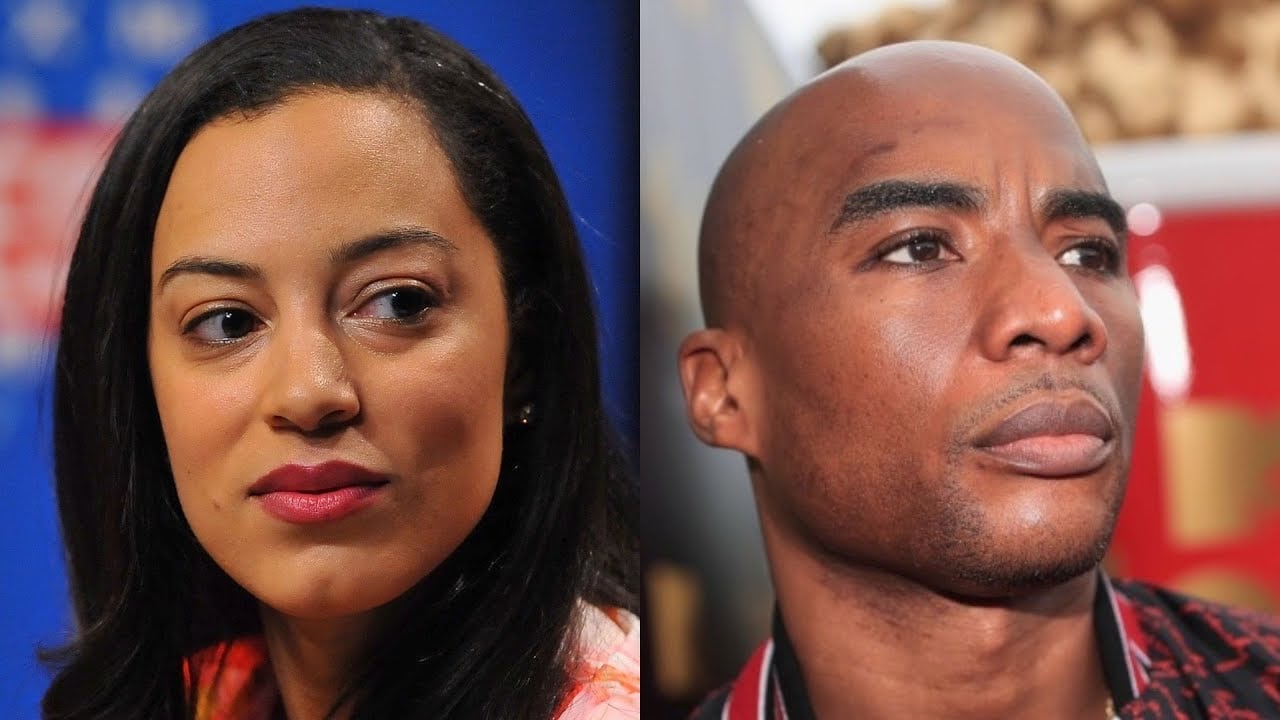 ---
Angela Rye rips into Charlamagne The God's accuser. She will not "come up" off my brother.
According to NewOne, popular TV host from CNN, Angela Rye made some recent comments defending her friend Charlamagne on Twitter.  In case you have not heard, last week Charlamagne sexual assault accusations from 2001 resurfaced. Allegedly, a then 22-year-old Charlamagne, whose real name is Lenard L. McKelvey, raped a 15-year -old girl named Jessica Reid. Court documents accused Charlamagne of "willfully, unlawfully, and feloniously [engaging] in penile/vaginal intercourse with a fifteen year old female child." Charlemagne pled guilty to "contributing to the delinquency of a minor and was sentenced to 3 years probation."
Someone on Twitter with the name hiphopizmylife asked Rye a question about why she was not addressing the rape allegations on Charlamagne. Well, Rye went all the way in on the tweet comment. "Rye exclaimed, My Brother, is neither a molester nor a rapist. He never drugged anyone. He never touched the girl. Read more about the incident from 2001 in his book' Black Privilege" and note that he regrets having a party where underage folks were drinking when he was young and dumb that's the ONLY thing he pled to…why? Because there was no physical evidence connecting him to the girl. Why? Because he never touched her."
Well, needless to say, people went after Rye about her comments. She later took down  her tweet about Charlamagne. It is obvious that Rye is passionate about defending Charlemagne but as a TV personality you might not want to be in the middle of this sort of controversy.
Will this ever end for Charlamagne?
For more Hip Hop Entertainment News go to our YouTube channel, Hip Hop News Uncensored