Boxer Yahu Blackwell Speaks On Untimely Death of Nipsey Hussle!!!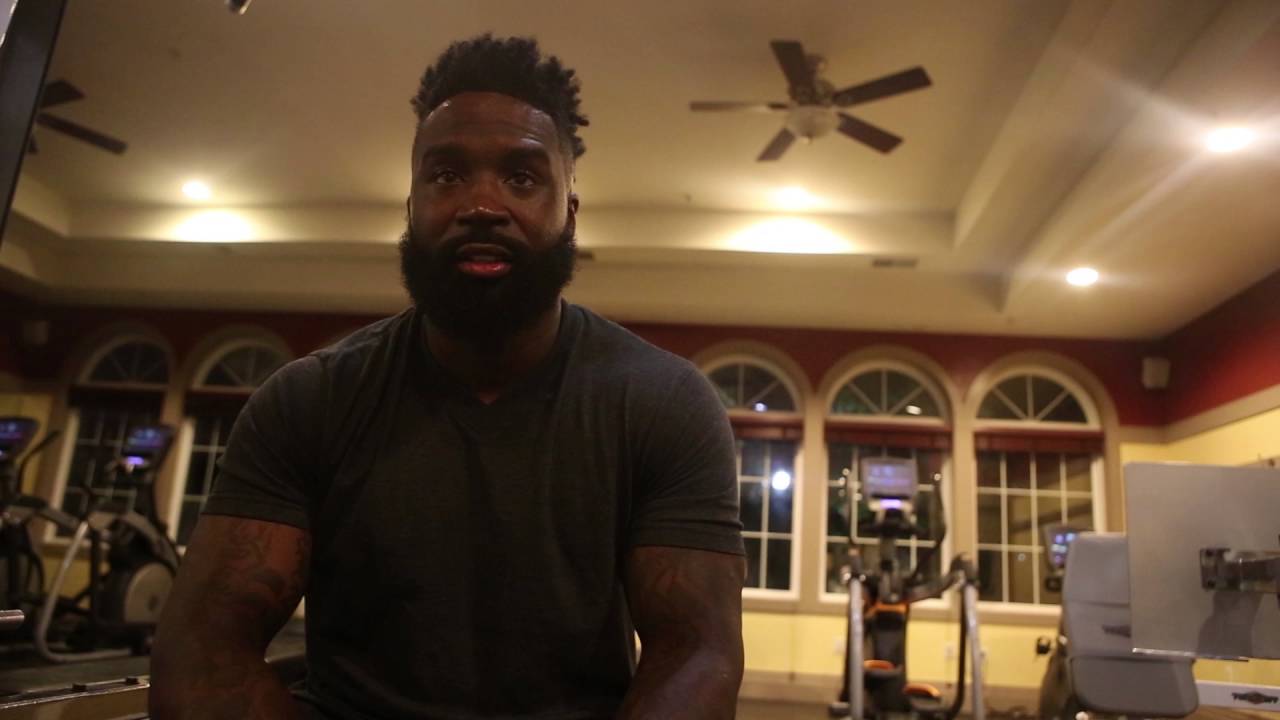 Boxer Yahu Blackwell speaks on untimely death of Nipsey Hussle. Blackwell believes that Ermias Asghedom aka Nipsey Hussle death has a lot of unanswered questions. This was not just a crime of jealousy. Is Blackwell on to something? Is it possible that there is more to the killing of Nipsey?
Has Nipsey earned iconic status as a leader?
Has rapper, entrepreneur and community activist Ermias Asghedom earned the title of Black Leader? Boxing champion, Yahu Blackwell seems to believe that Nipsey has earned iconic status. If you think about it Nipsey's life is somewhat parallel with great leaders such as Malcolm X, Martin Luther King Jr. and Marcus Garvey. Does it make sense to compare Nipsey with other great black leaders? Nipsey served to empower and provide equality for Blacks. Isn't that what other great black leaders did? Do you think Nipsey's life was cut short because of his community activism?
So is Yahu Blackwell actually on to something
Could Boxer Yahu Blackwell actually be on to something, regarding the death of Nipsey Hussle? Do the example of previous leaders being killed, actually apply to Nipsey's example? The future will have to show us the truth.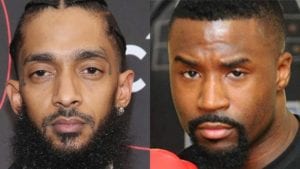 Check out the video above for more details
For more Hip Hop Entertainment News check us out at Hip Hop News Uncensored. It's the best YouTube channel for Hip Hop.