50 Cent Hit With $3 Million Defamation Lawsuit by Hip-Hop DX!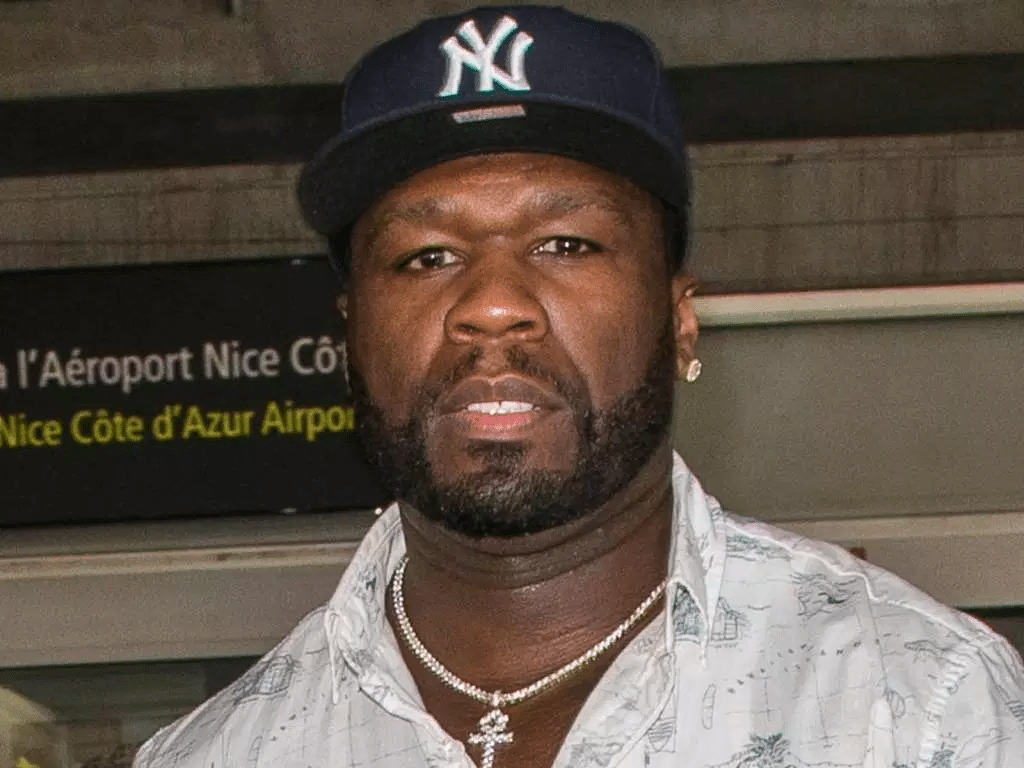 On the Uncensored Truth Podcast host O'God and Sam Ant discussed the $3 million lawsuit brewing against 50 Cent. Curtis Jackson aka 50 Cent is being sued for defamation by the HipHopDX website for falsely accusing the site for "fake news" report. Apparently, the website suggested that Jackson was selling his rights to the catchphrase "Get The Strap" slogan he created on his social media Instagram account.
HipHopDX has taken offense because the are very careful to report only news that is based on the facts. The Blast has obtained court documents. The website is accusing Jackson of tarnishing their reputation.
HipHopDX goes after 50 like the New York Times would go after President Donald Trump, saying at one point, "False attacks by celebrities and public figures on journalists and media companies, branding them as 'fake news,' have become a powerful weapon for pulling readers away from otherwise respected sources. These are not merely political or public relations issues for media companies. Rather, they are attacks on a business and constitute classic defamation – false assertions to the public that are intended to, and do, damage a person or company in their professional reputation."How did the lawsuit start between Jackson and HipHopDX ?
How did the situation between Jackson and HipHopDX start?
HipHopDX posted information that Jackson was selling his catchphrase 'Get The Strap" for $1 million dollars. Jackson was upset because the website posted his information without his permission. Jackson went on his Instagram and told his followers that he was not selling the slogan to anyone. In his own words Jackson said this:
"This shit is fake news Justin lvey, you better go fact check. Matter of fact I'm gonna sue you and this website for using my picture in the morning." 50 claims HipHopDX should have known the photo "was copyrighted, and knew or should have known that it did not have license, permission, or consent to reproduce and display" it. He is seeking damages in excess of $150,000.
It seems that Jackson may have bit off more than he can chew this time. Whether he will have to pay HipHopDX is not certain this is a tricky situation because of the copyright laws. It will all have to get worked out in court unless both parties agree on some sort of settlement. What the What!!!
For more Hip Hop Entertainment News go to our YouTube channel, Hip Hop News Uncensored