Nipsey's Bodyguard J Roc Leaves Emotional Message On IG!!!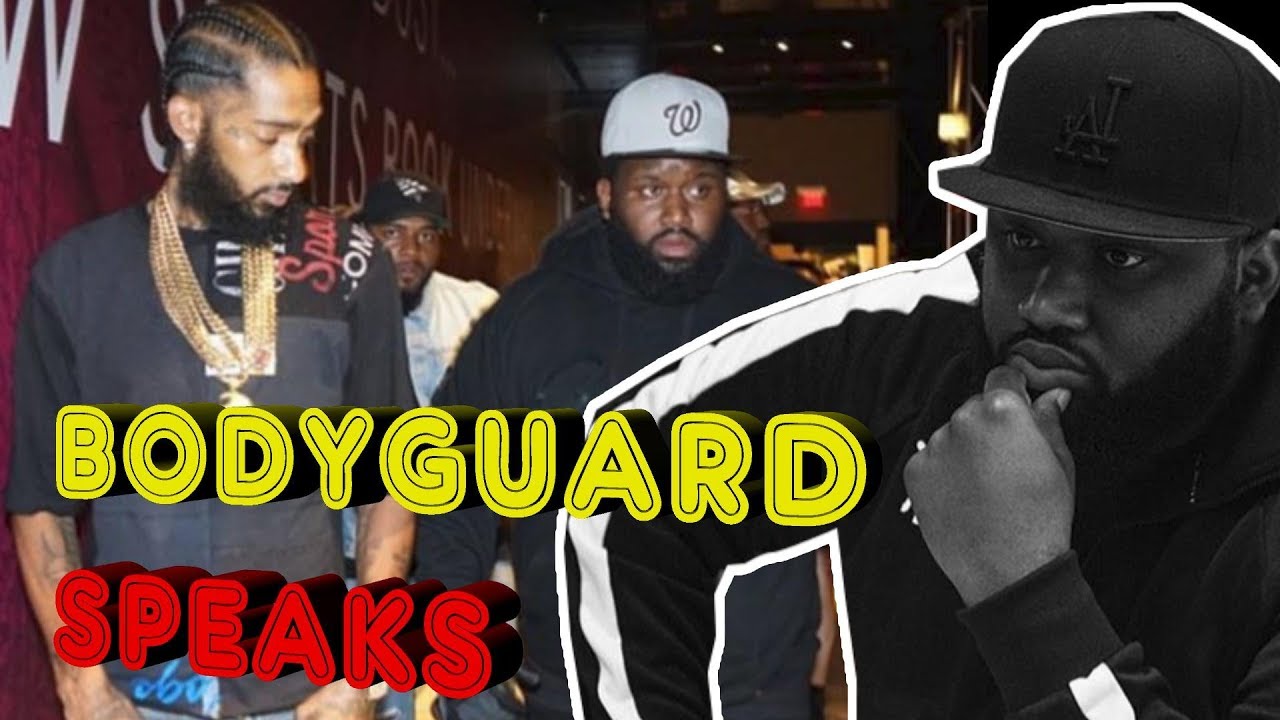 Nipsey's bodyguard J Roc leaves emotional message on IG. On the day Nipsey was shot and killed J Roc was not by his side. J Roc is devastated by the loss of his friend and mentor; He was always by Nipsey's side and was called Nipsey's "Shadow."
J Roc vows to leave the security business for good
After the untimely death of rapper and community activist, Nipsey Hussle his bodyguard admits he is retiring. One of Nipsey's closest friends and bodyguard, J Roc was completely heartbroken after hearing Nipsey was shot and killed in front of his clothing store "Marathon" on Sunday, March 31, according to Vlad TV. Nothing could have prepared J Roc for this devastating news. Nipsey's bodyguard was always by Nipsey's side. However, he was not on the day Nipsey was killed. J Roc left this heartbreaking message on Instagram:
"Never in a million years I thought I would be writing some shit like this … we haven't made a 100 Million yet … we was suppose to grow old and I call u big nose shoot jokes on you all day… but instead I'm here in tears writing this I wish I was there I would switch places with you any day the world need you here I'm so confused , lost , hurt I lost a brother , best friend, a mentor all I can here you saying now is If it was me, I would tell you, "Nigga, live your life and grow"
I'd tell you, "Finish what we started, reach them heights, you know?
And gas the V-12 to the pipe and smoke" but it sounds way easier then done … I got the Babies and L forever I'm done with all this Shit I retire from being a bodyguard I love you HUSSLE THA GREAT"
J Roc will have to live with the fact he was not at his friend's side that fateful day; He thought he and Nipsey would grow old together. Sadly, that dream will never be realized.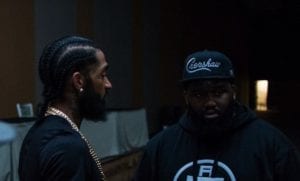 Check out the video above for more details
For more Hip Hop Entertainment News check us out at Hip Hop News Uncensored. It's the best YouTube channel for Hip Hop.