Russell Simmons Sells Rush Card to Green Dot for $147M |Throwback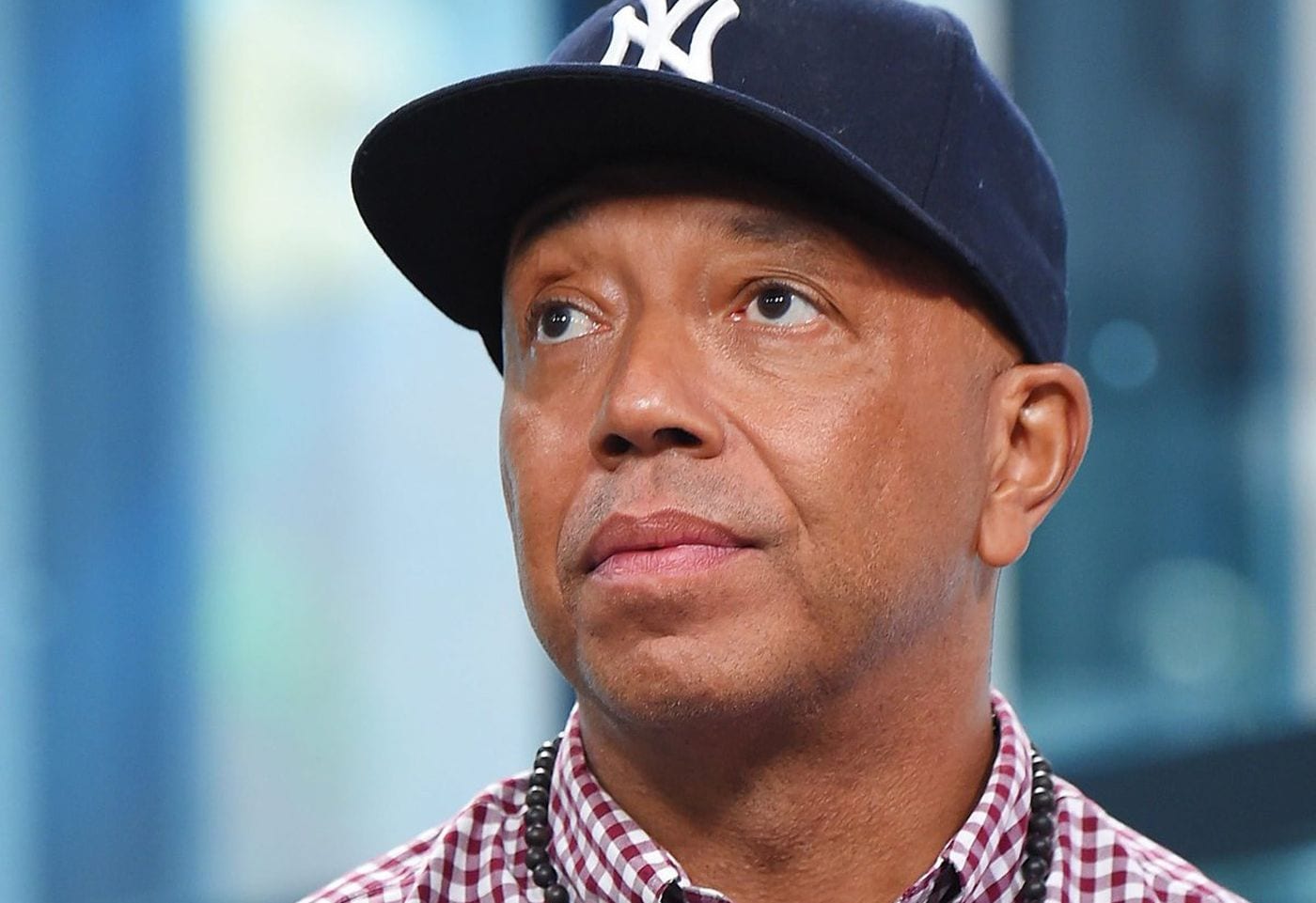 Music mogul Russell Simmons has done very well as a businessman. In his latest deal Simmons sold his prepaid debit card company Rush Card to Green Dot for $ 147 million. The two companies were once rivals.  Simmons started Rush Card in 2003 and it was one of the first cards of its kind. A lot of minority customers were able to purchase the prepaid card at a lower rate than other competitors.
Simmons always manages to come out on top
This was a good business move on Simmons part because there was some issues with the prepaid card in 2015 where over 400,000 customers were unable to get the money off of their card for weeks. Although, Simmons apologized to his customers for the inconvenience it did not go over well with them. Simmons used some of his own personal money to make sure each customer recovered their losses.
Despite the issues with Rush Card the CEO , Steve Striet of Green Dot prepaid card services wanted Simmons customers which were well over 750,000 strong. Green Dot will not be responsible for any debt that Rush Card has occurred. Both prepaid card companies service a lot of people who current do not have checking or savings accounts. These group of individuals place their paychecks on to the prepaid card and conduct transactions in this manner. With a deal such as this Simmons could not lose.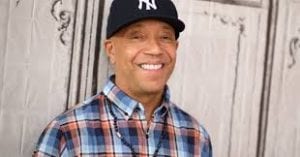 Check out the video above for more details.
For more Hip Hop Throwback News check us out at Hip Hop News Uncensored. It's the best YouTube channel for Hip Hop.