A$AP Rocky Has Been Released From Swedish Jail!!!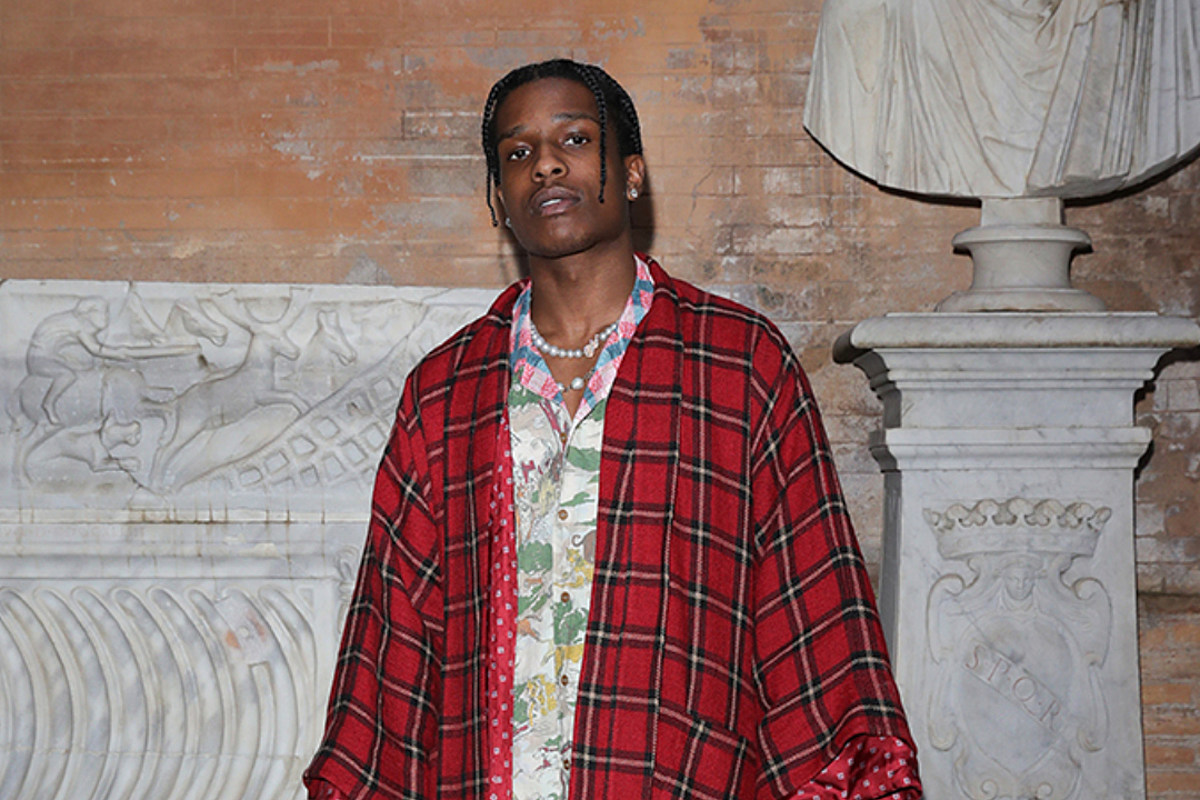 A$AP Rocky has been released from Swedish jail.  A Swedish judge is allowing the young rapper to return home today. Rakim Mayers aka A$AP Rocky verdict is due to come down on August 14, 2019.
A$AP Rocky has been in a Swedish jail for a month
A$AP arrest captured national attention. A lot of people including the president of the United States, Donald Trump were rallying for A$AP's release. Tension between the U S and Sweden became heightened during A$AP's imprisonment. Although, this is good news for the rapper, A$AP still faces up to 6 months to 2 years in prison if found guilty, according to TMZ. A$AP and a few other men were arrested in Sweden last month during an altercation with some men. Allegedly, one of the victims was hit with a bottle. However, witnesses say A$AP was not the person who hit the victim.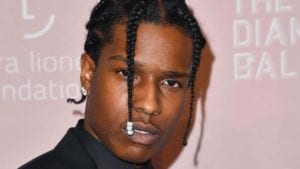 For more Hip Hop Entertainment News check us out at Hip Hop News Uncensored. It's the best YouTube channel for Hip Hop.