Terrell Owens Put A Karen On Blast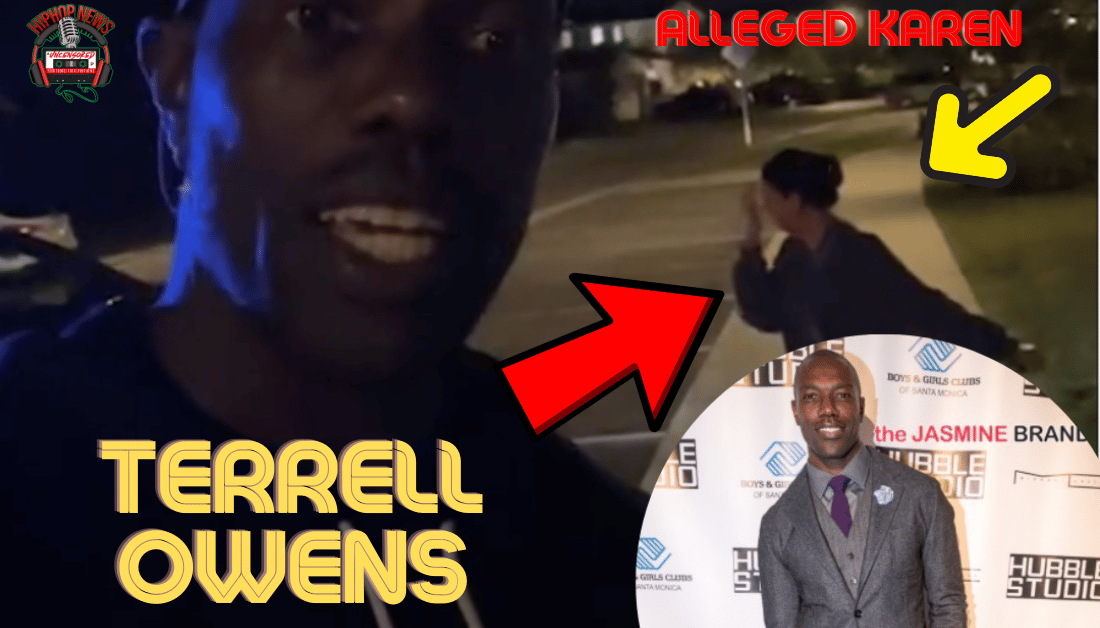 Terrell Owens Put A Karen On Blast. Former NFL star did not have it. He called out a woman on a bike.
Owens Accused Of Nearly Colliding With Woman On A Bike
Terrell Owens Put A Karen On Blast. Not this time, "Karen." Owens claims he was going to get mail. However, he encounters a white woman. She claimed Owens tried to hit her.
Allegedly, the woman was on a bike when the incident occurred. But her false claims did not work. Immediately, Owens got on his Instagram. He put the Karen on blast.
This was the first time Owens has experienced this. To top it off, she hurled all sorts of insults, as reported by Black Enterprise. When officers arrived, The Karen got worst.
Furthermore, she tried to justify her actions. As always, "The Karen," broke down in tears. This is a way to gain sympathy from the police. Obviously, the officer did not buy into her story.
View this post on Instagram
Nothing came of the incident. Certainly, Owens was shaken. Especially, because he had never been through anything like that. Truthfully, there is no way to prepare for racially motivated attacks.
I am glad nothing bad happened to Owens. That situation could have really turned out much worst. Although, Owens did not deserve that kind of harassment. Of course, some may beg to differ.
Did I mention, that Terrell Owens is an NFL Hall of Famer? Also, he is a 6-time Pro-Bowl Player, actor, humanitarian, model, and motivational speaker.
During his 15 NFL career, he received 1078 passes, rushed for 15, 934 yards, and had 153 touchdowns, as reported by his website.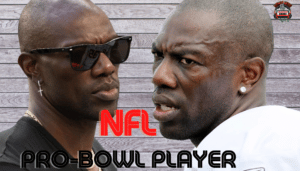 Hip Hop News Uncensored. It's the Leader in Hip Hop content on YouTube!