2 Chainz Challenges Meek Mill To A Battle!!!!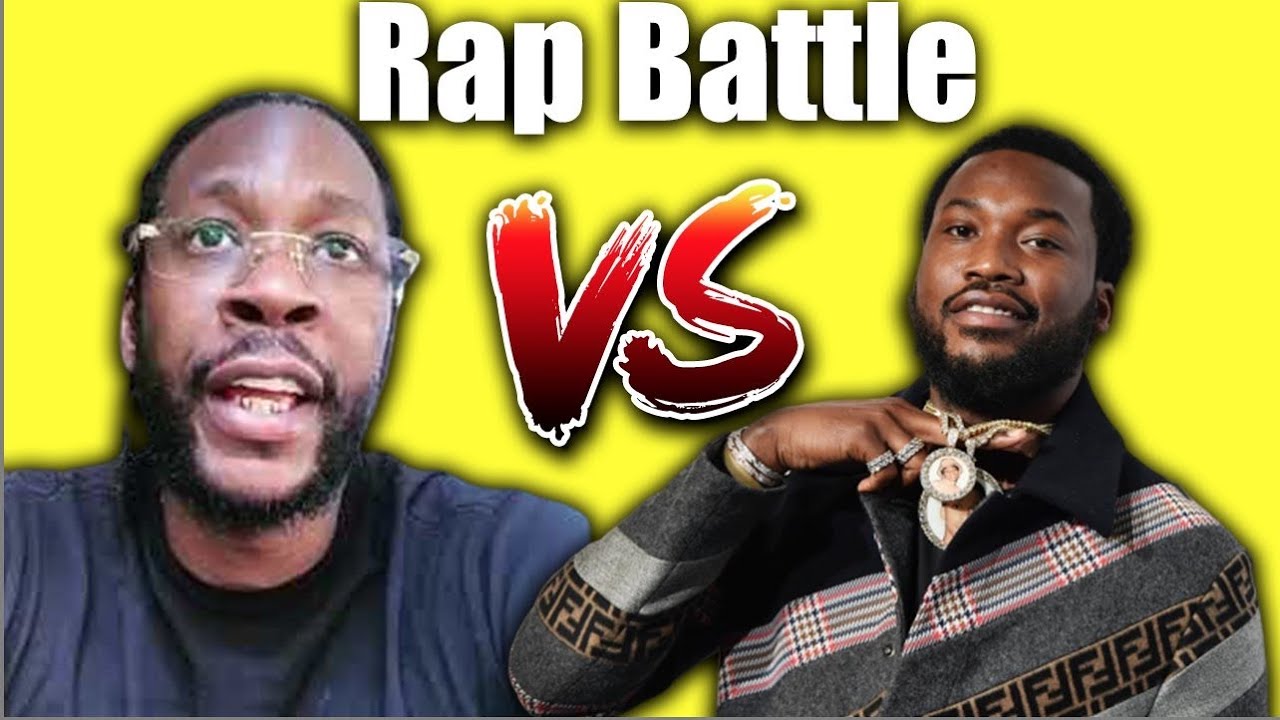 2 Chainz Challenges Meek Mill To A Battle. So many people are trying to find creative ways to spend their time at home. Clearly, someone thought this music challenge was a great idea.
Instagram challenge hits and/or beats is going viral
2 Chainz challenges Meek Mill to a battle. Since we are all home why not do something fun. At least, that is what the creator of this challenge must have thought. However, when I saw some of the match ups, such as Teddy Riley vs Kenneth "Baby Face" Edmond's and Lil John vs T Pain I was amused.
Obviously, someone suggested that 2 Chainz and Meek would be a good challenge. Of course, 2 Chainz agreed. So, he called Meek out on  his Instagram , "So let's do it Meek. Let's do it." were his exact words. And, 2 Chainz really believes that the Southern rappers are lit. However, Meek popped in to 2 Chainz IG and posted this,"I just wanna watchhhh lol"Meek wrote. "Respectfully bowing out to my brother."
Unfortunately, Meek did not answer the music challenge. However, It would like to see this music challenge continue with other rappers. It does seem to enlighten the current mood for some people.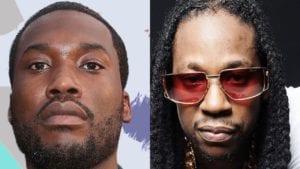 Check out the video above for more details.
For more Hip Hop Entertainment Music News check us out at Hip Hop News Uncensored. It's the best YouTube channel for Hip Hop.