The RAW Truth Behind LEAN Addiction In HIP HOP!!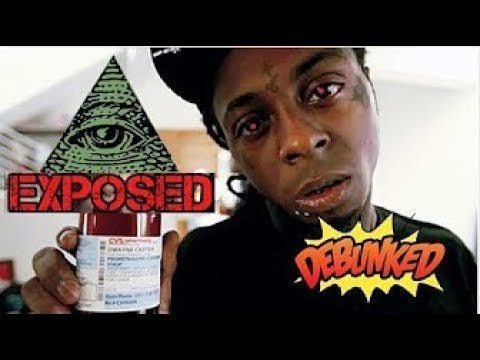 Lil' Wayne speaks on the reason he started to drink the deadly drink mix known as Lean or what some may call Purple Drank. Lean is a drink mix comprised of the prescription drug Promethazine, Jolly Rancher candy and either 7-Up or Sprite. Could Lil' Wayne be the next victim?
For more Hip Hop News Uncensored Editorials, check out https://hiphopun.com.
PLEASE SHARE THIS VIDEO & DON'T FORGET TO SUBSCRIBE TO
HIP HOP UNCENSORED TODAY!