Was there more to Prodigy's Death than Sickle Cell?!??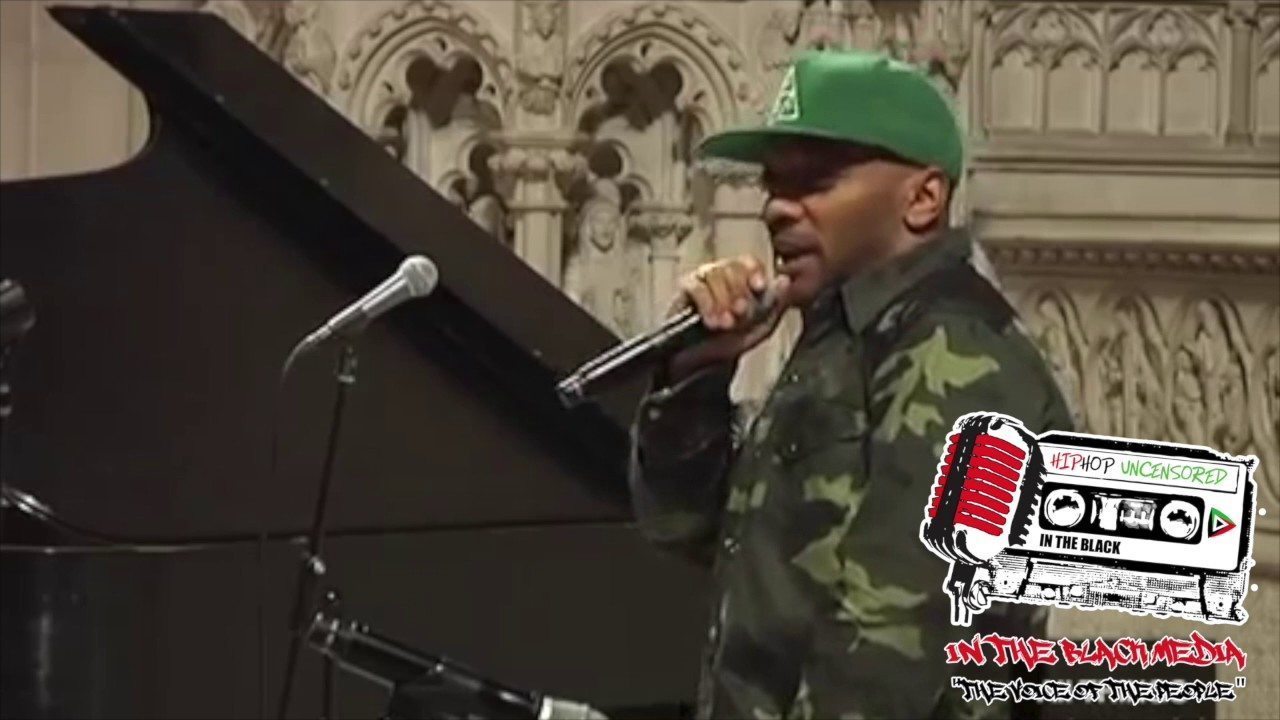 Prodigy's Death. Sickle Cell or Something Else?
Was Mobb Deep M.C. Prodigy's death a little more than complications from Sickle Cell? This video may give a bit of insight… You be the judge.
PLEASE SHARE THIS VIDEO & DON'T FORGET TO SUBSCRIBE TO
HIP HOP UNCENSORED TODAY!