Prince $156M Estate Has Been Settled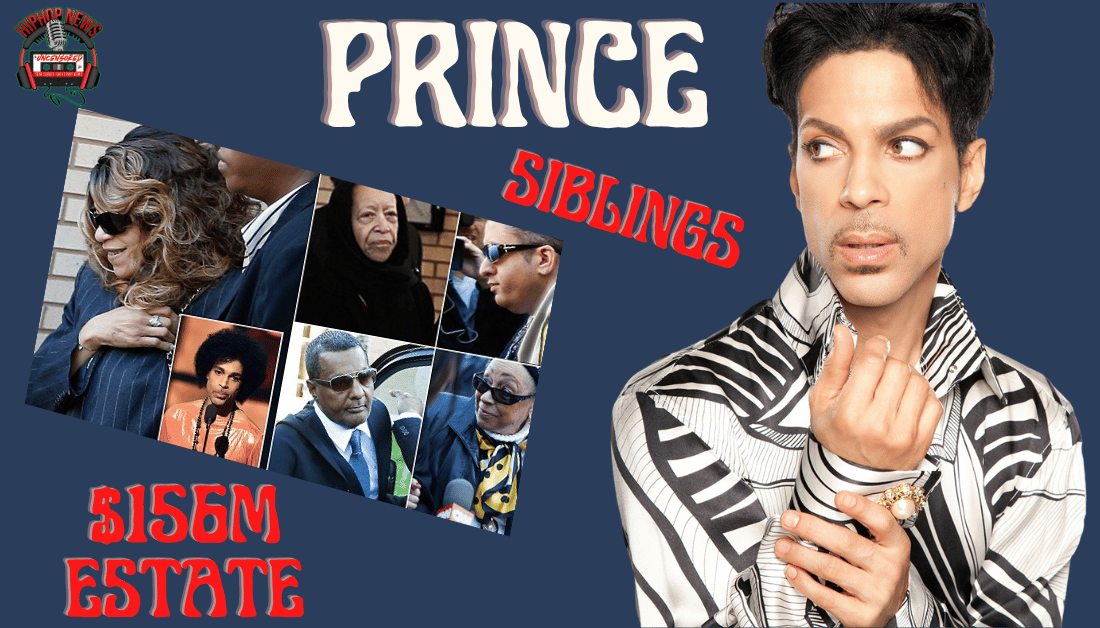 Prince $156M Estate Has Been Settled. It has taken six years to settle Prince Rogers Nelson's estate. But who gets what?
Who Will Get Princes Millions?
Prince $156M Estate Has Been Settled. A judge in Minnesota has decided how Prince's money will be dispersed. According to ET, the six-year battle is over.
First Judicial District Judge Kevin w. Eide gave his ruling. The half-siblings, (Sharon Nelson, John Nelson, and Norrine Nelson) of Prince will receive half of his estate.
And, the other half will go to the Music company Primary Wave. Various holding companies will split cash of $6 million. In addition, Comerica Bank & Trust will receive $3 million.
Comerica was appointed by the judge to handle Prince's affairs. Unfortunately, Prince died in April 2016. Prince did not have any children or spouses.
For that reason, his estate was dispersed between his surviving siblings. When Prince died it was a shock to us all. We were not aware of any lengthy illness. He was found dead at his Paisley Park estate.
After his death, an autopsy revealed he died from an accidental overdose of fentanyl, as reported by Britannica.
Prince Was The Quinsential Entertainer
Famed singer, songwriter, composer, and musician, Prince was phenomenal. There isn't anyone who could compare to him. As an entertainer, his shows were monumental.
Not to mention, his flamboyant customs. However, it was Prince's music for me. The sound of the guitar in his songs made you cry. He had such a way to pull you into his lyrics.
In addition, Prince could draw out of you any and every emotion. Some would say, he was innovative. Personally, Prince was more than an innovator. I would venture to say, he was futuristic.
Nevertheless, his estate has finally been settled.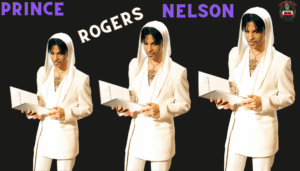 Hip Hop News Uncensored. It's the Leader in Hip Hop content on YouTube!