Rap Snacks Gets Sued Over Nicki Minaj Chips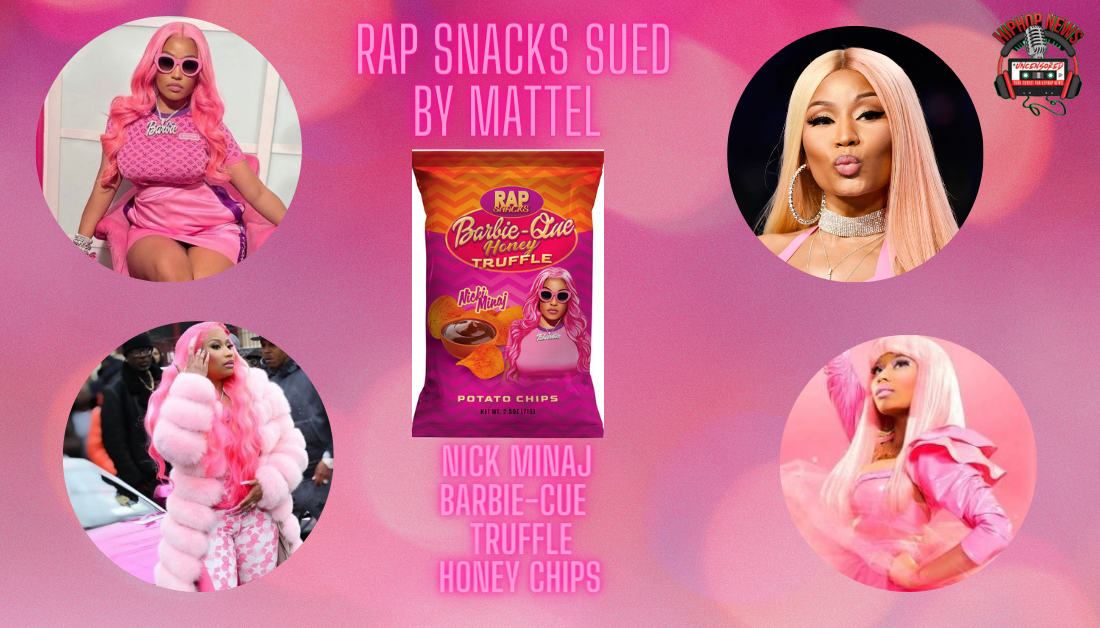 Rap Snacks Gets Sued Over Nicki Minaj Chips. The Queen is the center of a lawsuit between Rap Snacks and Mattel toy company. What does this mean for her brand?
Nicki Minaj Rap Snacks Chips vs Mattel
Rap Snacks Gets Sued Over Nicki Minaj Chips. According to sources, the popular toy company filed a lawsuit in California last week.
Apparently, the snack company unlawfully used their Barbie trademark for its Nicki Minaj inspired Barbie-cue Truffle Honey chips.
Of course, the Do We Have A Problem rapper doesn't have ties to the brand. However, her use of the the alter ego often leaves her closely associated with Mattel. Which is exactly what occurred with  r s.
As a result, Mattel seeks punitive damages in an undisclosed amount. As well as, profits from all chip sells.
Thus, an attorney for them said this in the lawsuit:
"Rap Snacks never requested or received any such permission from Mattel. Rap Snacks proceeded to launch its product line anyway."
Unfortunately, the Master P lead company faces multiple violations. Such as:
"One count of federal unfair competition and false designation of origin, one count of federal trademark dilution, and a singular count of state unfair competition violation."
They claim the association creates confusion amongst consumers.
Nicki Partnership With Mattel
Additionally, R S and Nicki seem to have future plans to keep their business partnership going. James Lindsay had this to say:
The Queens native is no stranger to bog boss deals. As you might remember, Minaj recently landed an ambassador deal with MaximBET.
Furthermore, her accolades continue to reign in. She'll receive the video Vanguard award at the upcoming MTV Video Music Awards August 28th.
Of course, many folks believe Mattel is blowing things out of proportion.
What do you think? Do you plan to try her Rap Snacks?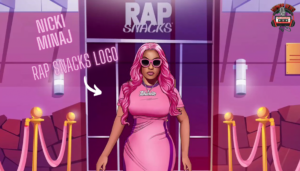 Hip Hop News Uncensored. It's the Leader in Hip Hop content on YouTube!