Prison Life Is Too Hard For Kodak!!!!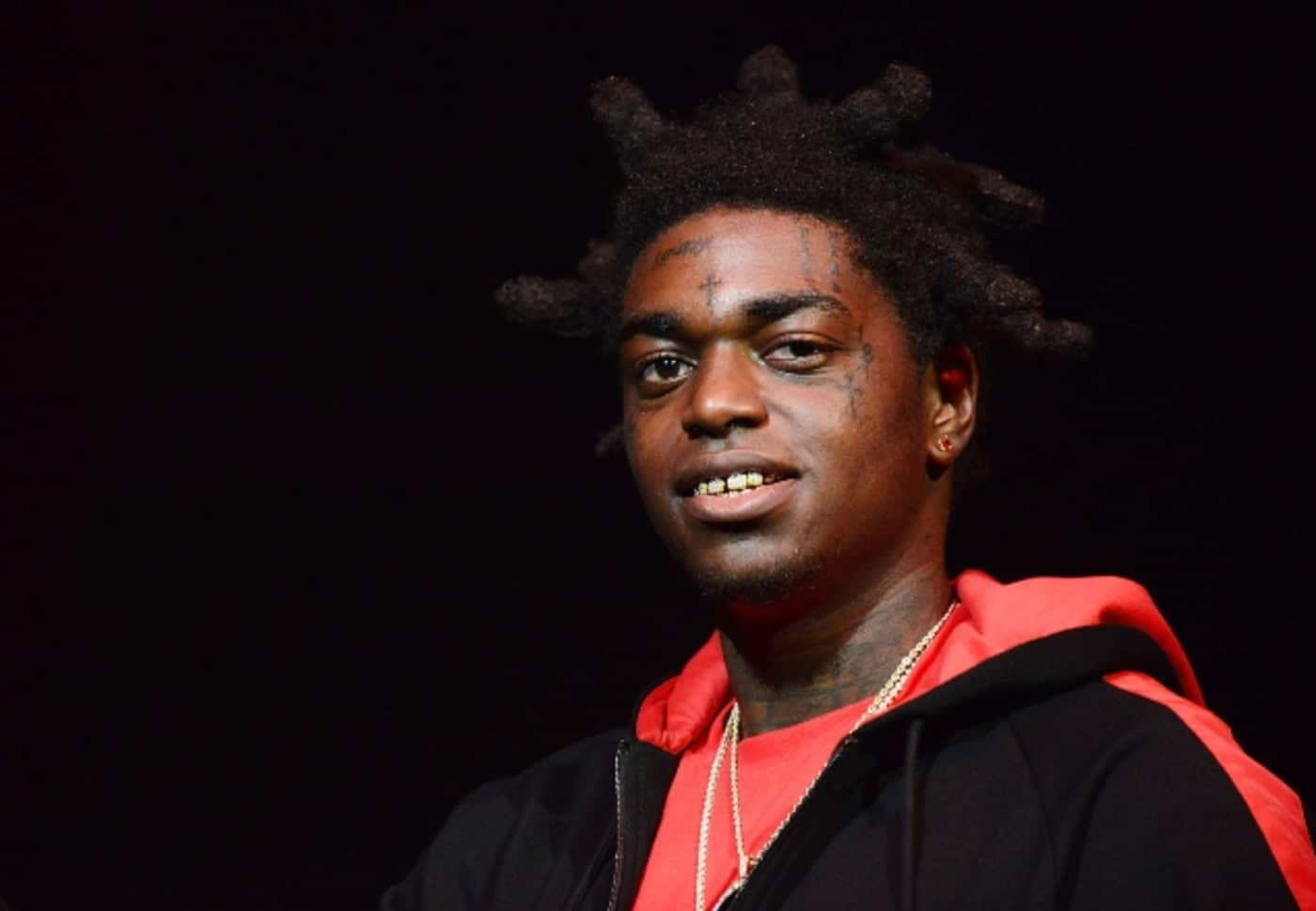 Prison Life Is Too Hard For Kodak. We just found out that Kodak has tweeted some disturbing news. Is Kodak really losing it?
Is Kodak's mental state deteriorating?
Prison life is too hard for Kodak. On Monday morning the Florida rapper took to social media. And, what Kodak revealed is quite upsetting for his fans. According to reports on Complex, Kodak has been asking out going president Trump to commute his sentence.
However, it does not look like Kodak will get his wish. In fact, we are not sure Trump has seen any request from Kodak. With that said, Kodak appeared to be upset about what happened at the Capital.
In addition, Kodak was banking on Lil Yachty to lead the charge for his release. Of course, what Kodak tweeted on social media is upsetting, in my opinion.
Clearly, Kodak needs some kind of mental assistance. Especially, since he mentioned he is lonely, sad and depressed. In other words, we should not Kodak's words lightly. Not to mention, Kodak put this information out for many people to see.
Equally important to note, whenever someone tells you they are depressed they need professional help. ASAP. I really hope Kodak gets the help he needs.
Check out the video above for more details.
For more Hip Hop Entertainment News check us out at Hip Hop News Uncensored. It's the best YouTube channel for Hip Hop.