Wale Speaks On Doja Cat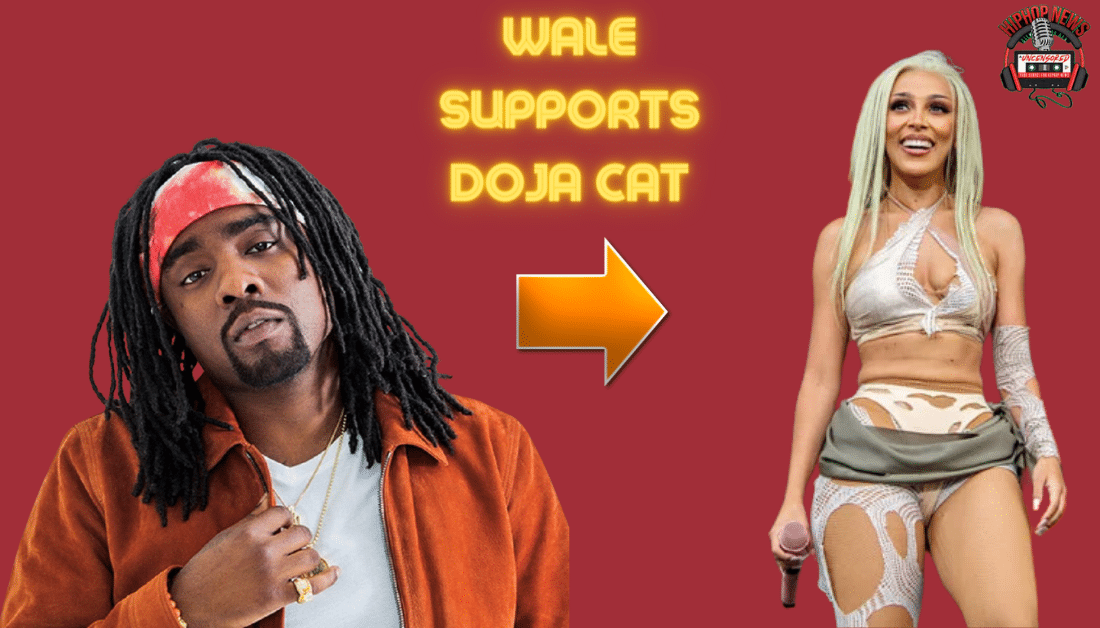 Wale Speaks On Doja Cat. One thing Doja Cat can do is entertain. Her status as a rapper has been up for debate. Now, Wale chimes in.
Doja Cat The Artist
Wale Speaks On Doja Cat. A few weeks ago, Doja Cats' name came up in a Hip Hop conversation.
Recently, Remy Ma said on Drink Champs she doesn't see Doja as a rapper. She does however acknowledge she's a dope artist.
"Let's be clear with that. They put her in the rapper category, I don't think she's a rapper. But she makes dope records, and I think she's dope."
As a result, Doja being a rapper started a debate. Commenters across social platforms have mixed reviews.
But one thing we can all agree on is she delivers no matter the genre.
Doja Cat seemingly does it all. She can be seen on MTV's Wild N Out. As well as, at the top of the music charts.
Overall, her artistry is well received worldwide. Not to mention, she always reminds us how she can flow just as well as she can sing.
Last weekend, Doja set the Coachella stage ablaze for the first time.
Of course, fans couldn't get enough. But one person, in particular, is going hard for her credibility as a rapper.
Says Wale
Poetic rapper Wale is no stranger to the Hip Hop genre.
He released his seventh studio album last year, so he knows a thing or two.
Wale let off a few tweets to let folks know his stance. Mr. Poke It Out expressed via Twitter:
"Doja Cat one of the best rappers out male or female alien or otherwise."
Undoubtedly, giving Doja Cat a Hip Hop crown. Wale continues to say:
"Anybody that raps for real… Can listen to her raps and can clearly see she is a rapper. I'm just now finding out there was a debate… I'll just say this I've been doin' this thing for a minute now … When that girl drops somethin' on one of these 'rap' beats?? You gon' see."
Well, he's not the only one to like Doja the rapper.
Vince Staples also co-signed. Then Wale maintains his stance with:
"It do be facts tho."
All in all, Doja Cat deserves all of her flowers. The singing rapper has a successful future ahead. Her 2022 Grammy win was just the beginning.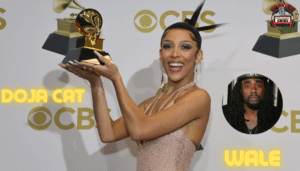 Hip Hop News Uncensored. It's the Leader in Hip Hop content on YouTube!