Mike Tyson Punches Guy On Plane!!!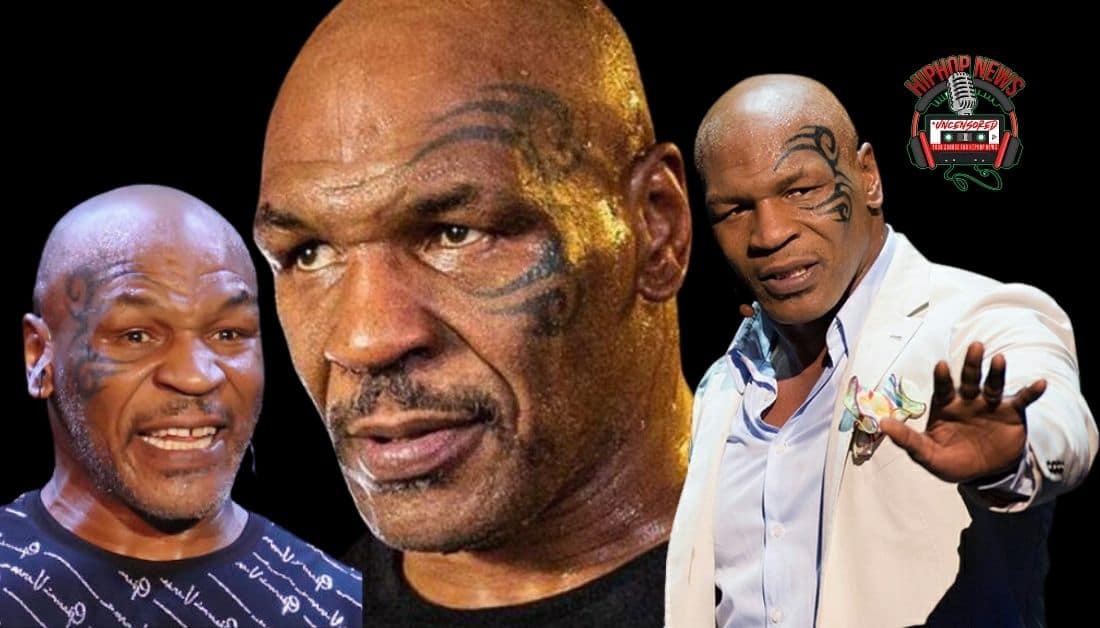 Mike Tyson pummels a guy repeatedly on a flight and had his head bleeding. And it was all caught on camera!
Mike Tyson Pummels Guy On Flight To Florida, Leaving Him Bloody
Did Mike Tyson lose his cool and punch out a passenger on an airplane?
According to TMZ, he did…and they have pictures to show for it.
Check out these photos from TMZ Sports –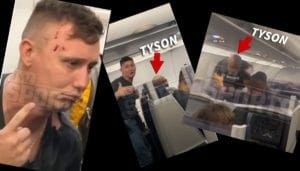 Apparently, things didn't start out that way.
As the former Heavyweight Champion Of The World was headed to Florida, he planned to take a flight out of San Francisco International Airport.
At first, things were cool, when a passenger noticed him and got his attention.
Initially, Mike was patient with the passenger, though he was clearly overly excited to see the boxing legend.
Tyson even took a selfie with the dude.
After a while, Mike tried to tell the guy to pipe down, but he kept talking into his ear.
That's when it all went south.
According to a witness, Mike Tyson punched the guy in the face several times.
And yeah, the guy started bleeding down his face from his forehead.
Immediately, Mike exited the plane.
So far, no word from Mike's camp concerning this incident.
But didn't I read somewhere that a punch from Mike would be considered assault with a deadly weapon?
I know I don't wanna be caught on the end of one of those punches!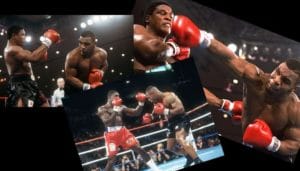 Hip Hop News Uncensored. It's the Leader in Hip Hop content on YouTube!