Last Chance To See Bone Thugs N Harmony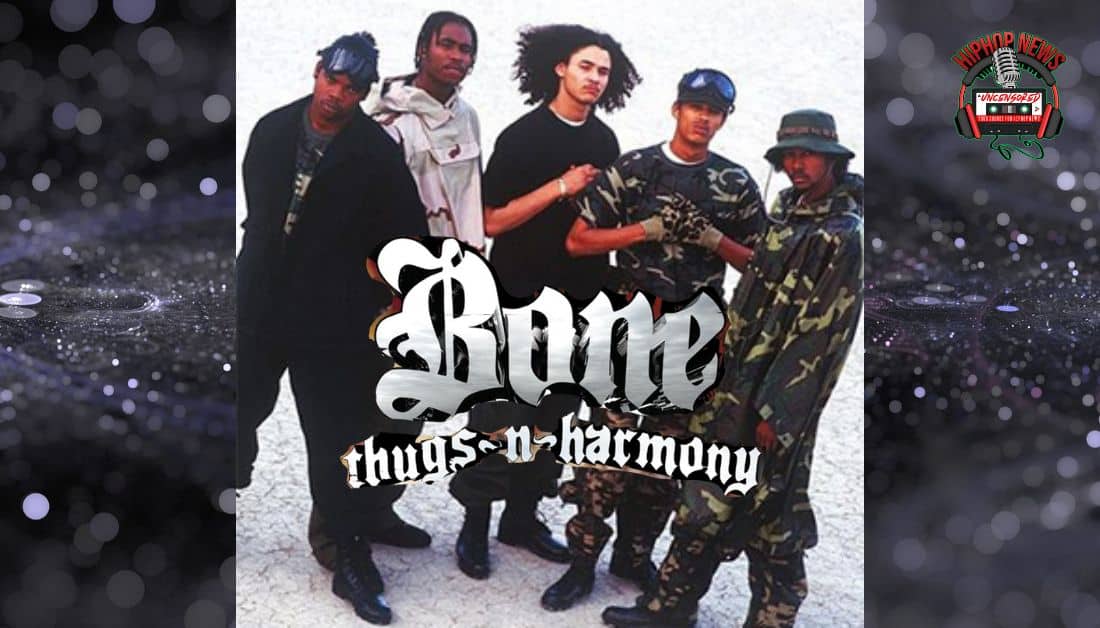 Bone Thugs N Harmony will take the stage for the final time as the 5-man unit we know them to be. After this last show, Bizzy is out.
Bone Thugs N Harmony Announce Last Show Together
Bone Thugs N Harmony confirms that their last show as the group they are today is upon us.
MTV once called them "the most melodic hip-hop group of all time."
In fact, they are the only rap group that has worked with 2Pac, Biggie, Eazy-E, and Big Pun.
However, the Cleveland Ohio hip-hoppers are planning to go out with a lot of fanfare.
The 90's rap group members include Krayzie Bone, Layzie Bone, Bizzy Bone, Wish Bone, and Flesh-n-Bone.
Going out with a bang, the group is reuniting for the Bobby Dee and Snoop Dogg High Hopes Concert series.
This last performance will mark the final time they plan to perform live as the current group.
Other performers are also scheduled to take the stage, they include –
Ice Cube
Redman
Method Man
Cypress Hill
Xzibit
Warren G
Tha Dogg Pound
So when will this last show take place?
The rap group will sing their swan song on November 19th in Ontario, California.
But will this really be the last time you see this group together?
Well, one fact is confirmed about one of the members of the group.
Reportedly, after the show is over, Bizzy Bone will not be doing any more shows with them.
While this is not the first time there has been a shake-up in the group, past exits have led to members later returning.
Only time will tell us what will happen next.
As for their final show, will you be a witness to this most joyous event?
Want more stories on Bone Thugs N Harmony … hit us up.
Hip Hop News Uncensored. It's the Leader in Hip Hop content on YouTube!